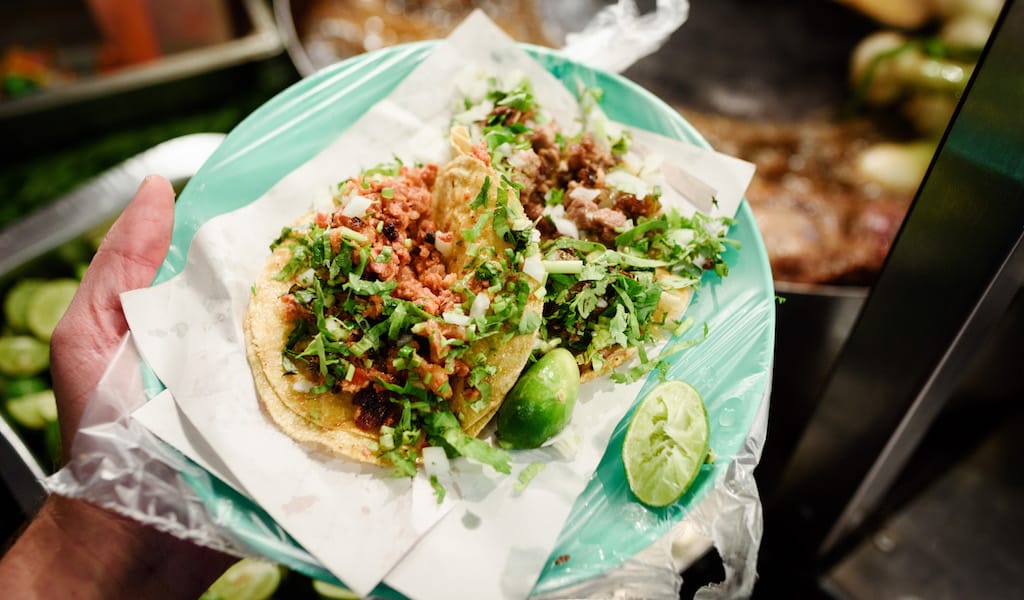 Mexico City
The market plays an important role in Mexico City's daily life, not just because of its vendors but also because of its food makers – these market districts are home to a dizzying mix of street food sellers and small specialty restaurants. We sample some of these treats, tacos included, on our Market Watch walk.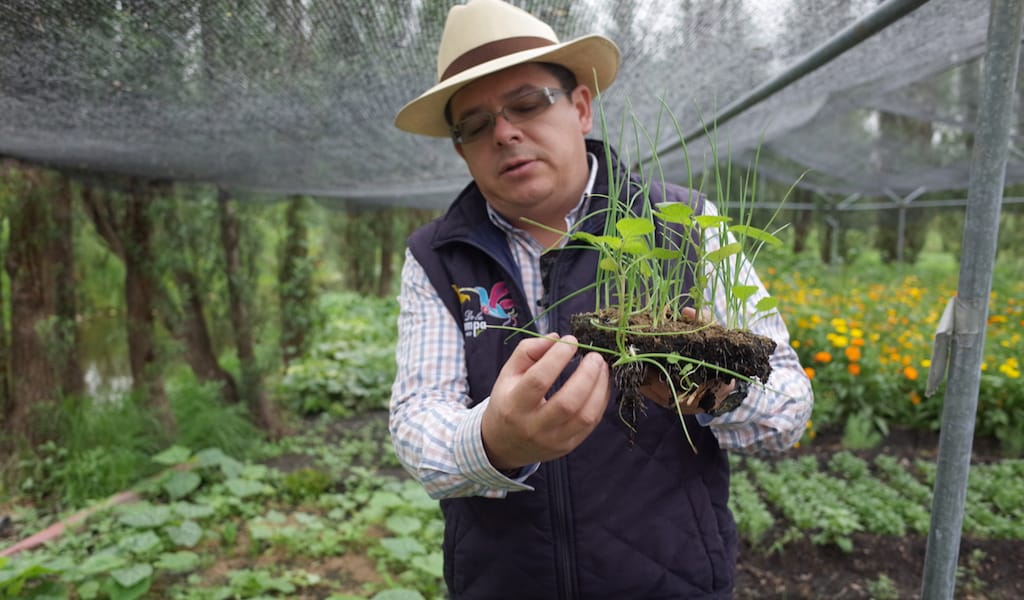 By Culinary Backstreets
Mexico City
On our Xochimilco walk, we learn about the one-of-a-kind agricultural system in this UNESCO heritage site. Called chinampas, the island plots of farmland between the canals were first built by the ancient Toltecs when the area was on the edge of a long-gone lake. Today they are still used to feed nearby Mexico City.
Mexico City
The vendor at this hole in the wall in Mexico City is selling tacos de canasta, cheap and filling tacos that are steamed inside a basket (hence the name, 'canasta' means 'basket'), to customers. They make a quick and delicious lunch.