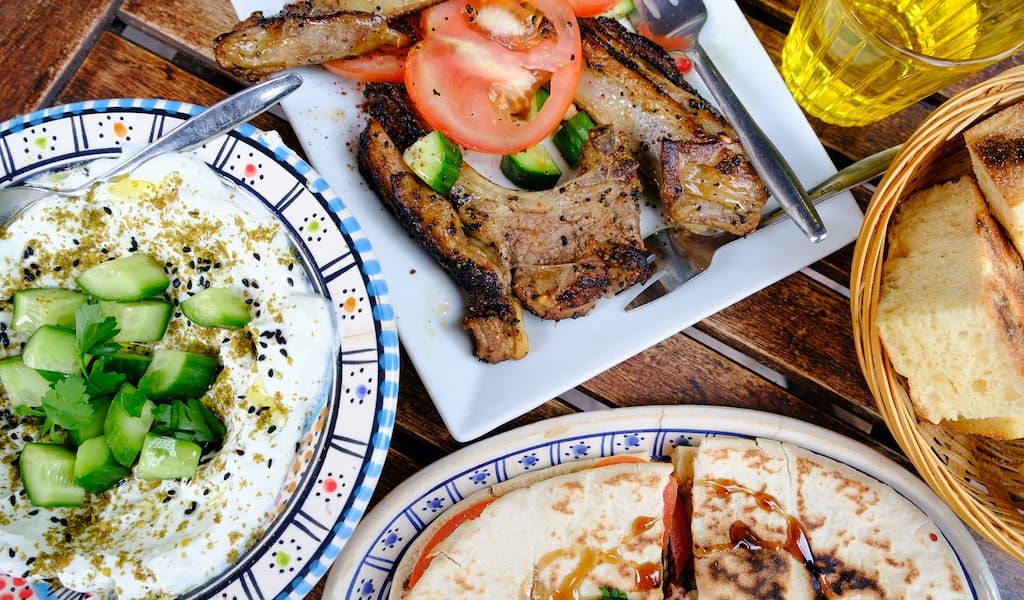 Marseille
|
Marseille
-- Marseille does not resemble the picture-postcard version of France. The locals here have a saying, "
D'abord, on est Marseillais, ensuite on est Français.
" (First, we're Marseillais, and then we're French.) It is a city connected by a rich immigrant population and small neighborhoods, each with their own personality and identity.
Read more