---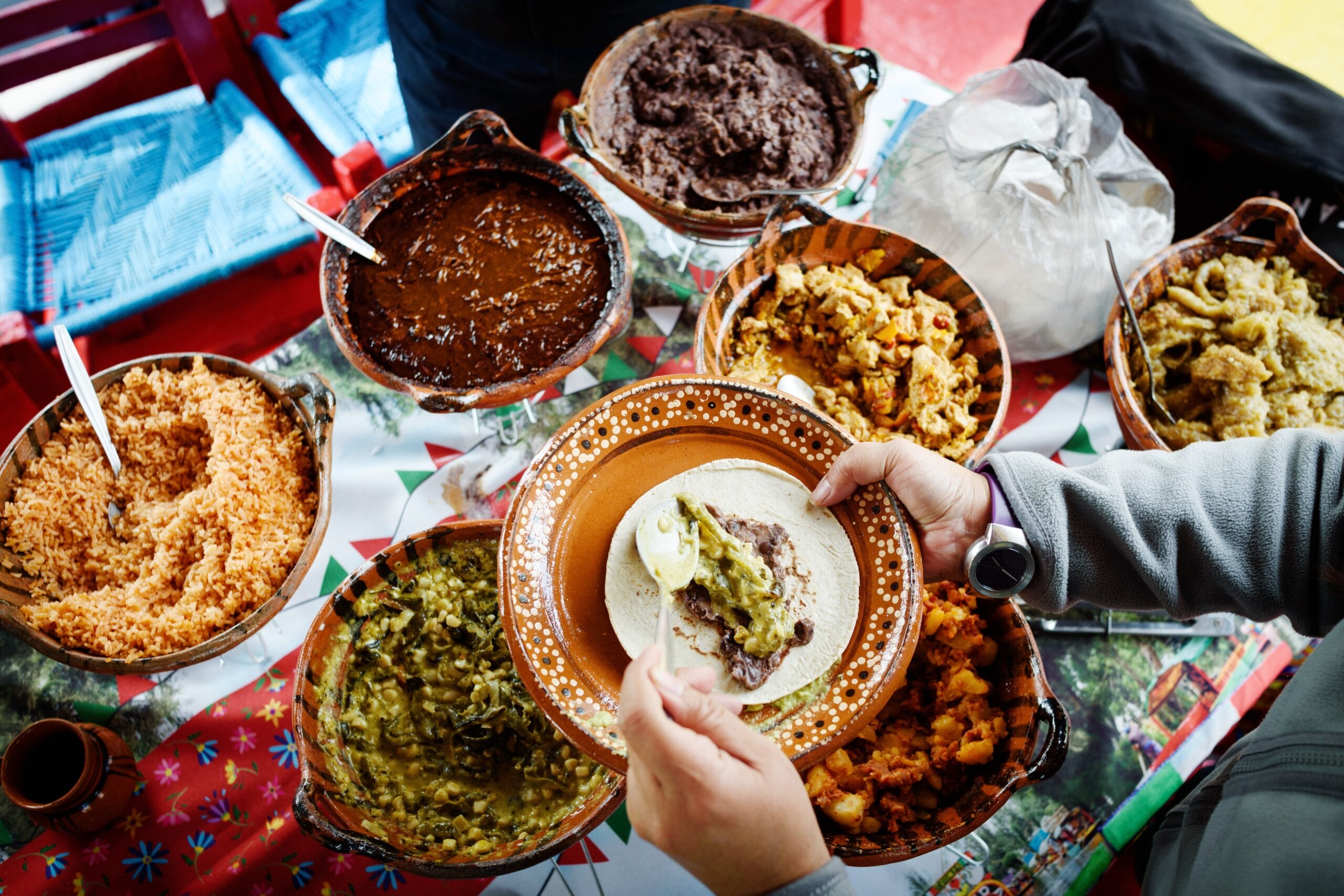 A Culinary Trip with

OVERVIEW
Follow in Christopher Kimball's footsteps during a weeklong immersion into the culinary traditions of Mexico City.
This trip brings together the best of Milk Street's and Culinary Backstreets' networks and offers guests a one-of-a-kind introduction to a vibrant metropolis where pre- and post-colonial foods and culture collide and combine. Your guides will be the legendary and much sought-after Paco de Santiago, the head of Culinary Backstreets' Mexico team, and Beto Estúa and Jorge Fritz, cooking teachers Milk Street has relied on repeatedly for their depth of knowledge about Mexican cooking and excellent recipes.
Together you'll explore neighborhood markets no other tourists visit and busy central markets that everyone must experience. You'll make culturally important dishes like birria and cochinita pibil and old family recipes, like black beans that are the foundation of every meal in Beto's family. You'll gain a rich understanding of the importance of corn to Mexican culture through hands-on learning at a chef-run educational center and by eating at the city's best taco stands. You'll travel outside the city to a family farm in Milpa Alta where you'll learn about pulque and how to make mole from scratch. With Paco, Beto and Jorge, your days will be full of quiet, local moments and bustling urban experiences, contemporary innovations and traditional rituals.
HIGHLIGHTS
Hands-on cooking classes in private homes and al fresco kitchens
Cook family recipes at Casa Jacaranda, make mole on a farm outside the city, and have breakfast in a canal-side farm.
Agricultural visits and agave education
Visit small family-run farms in Milpa Alta and Xochimilco and taste agave from plant to bottle.
Market tours and taco crawls
At markets and taco shops big and small taste hyperlocal chocolate, fresh fruit popsicles, crunchy chapulines, tacos al pastor and so much more.
Historical perspectives via culinary traditions & innovations
Learn about pre- and post-colonial Mexican history though producer visits, educational tastings, farm tours and a workshop dedicated to the importance of corn.
Great Meals
You'll eat chilaquiles with guajillo chili sauce, quesadillas stuffed with squash blossoms, carnitas tacos and tacos al pastor, octopus chicharrón, and much more.
ITINERARY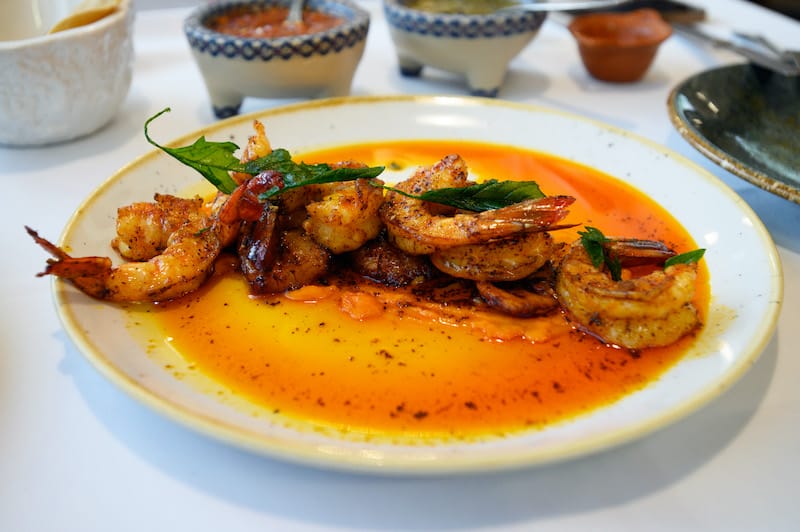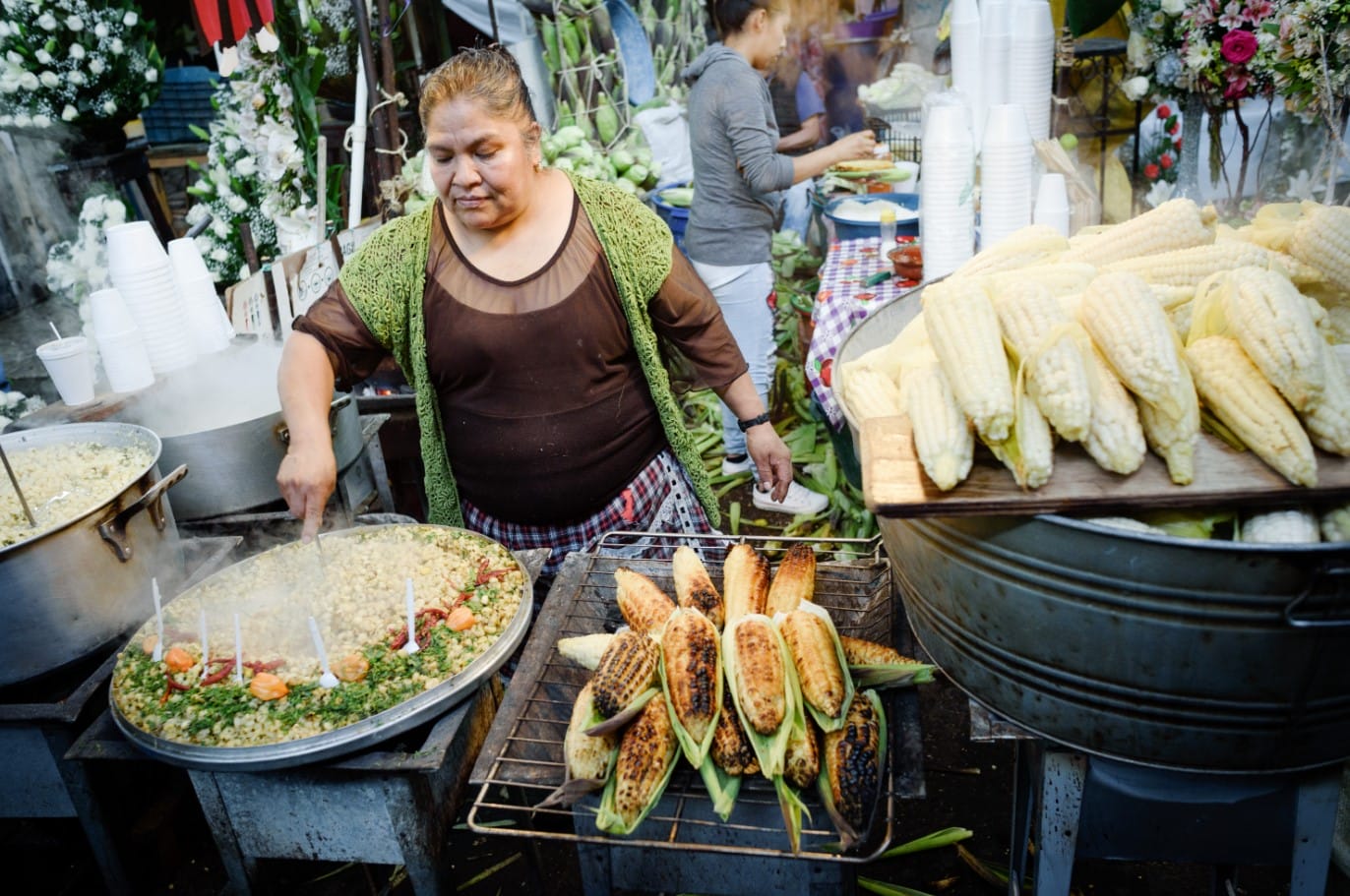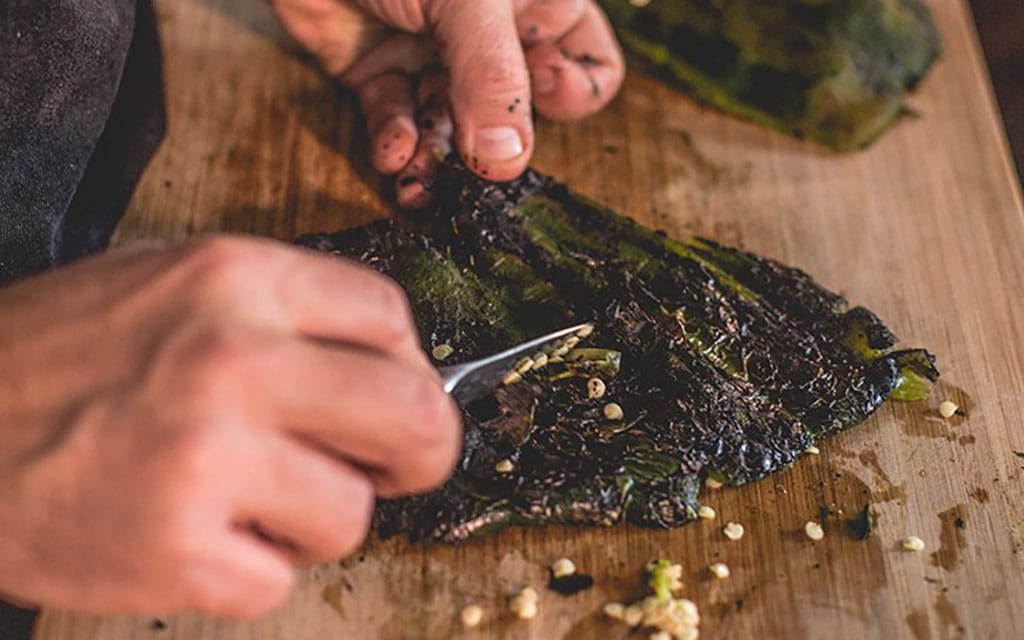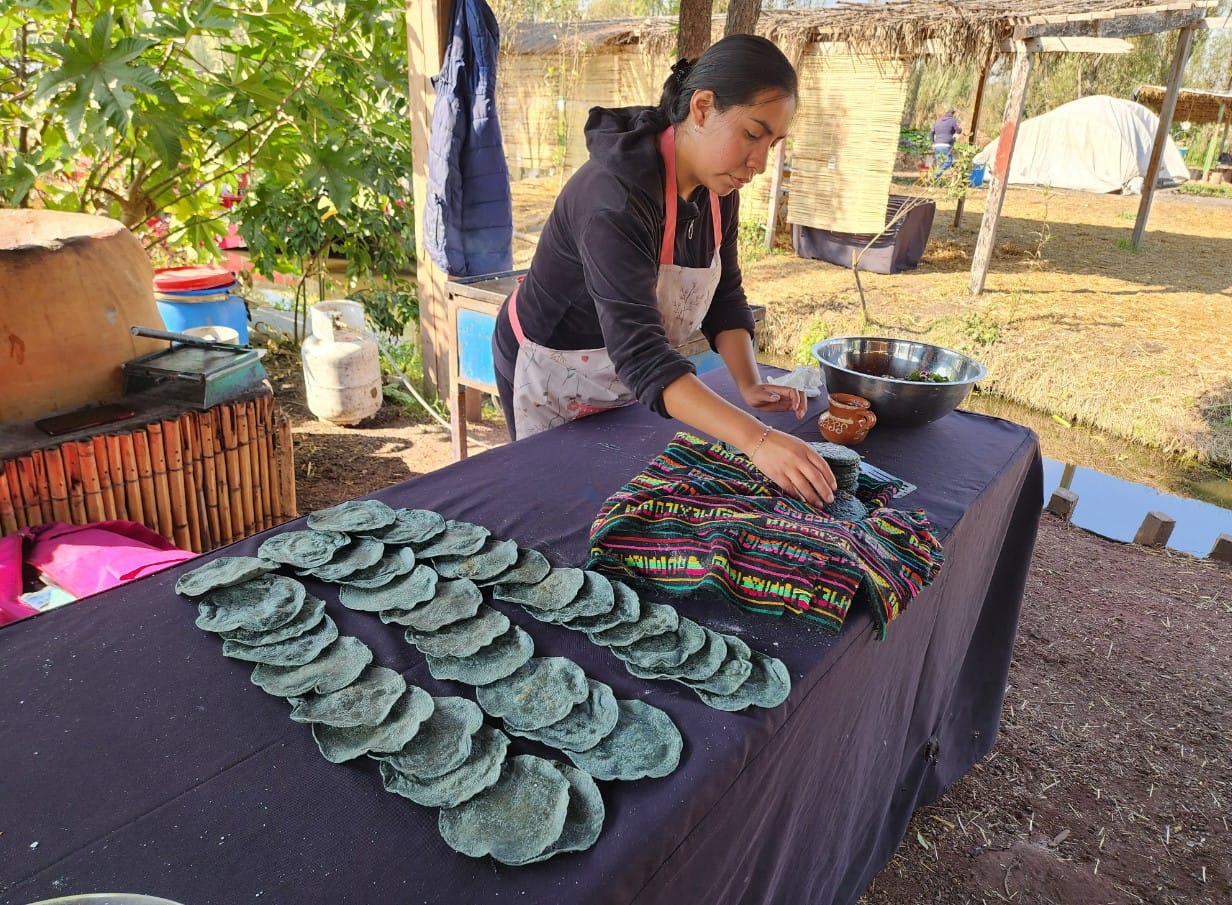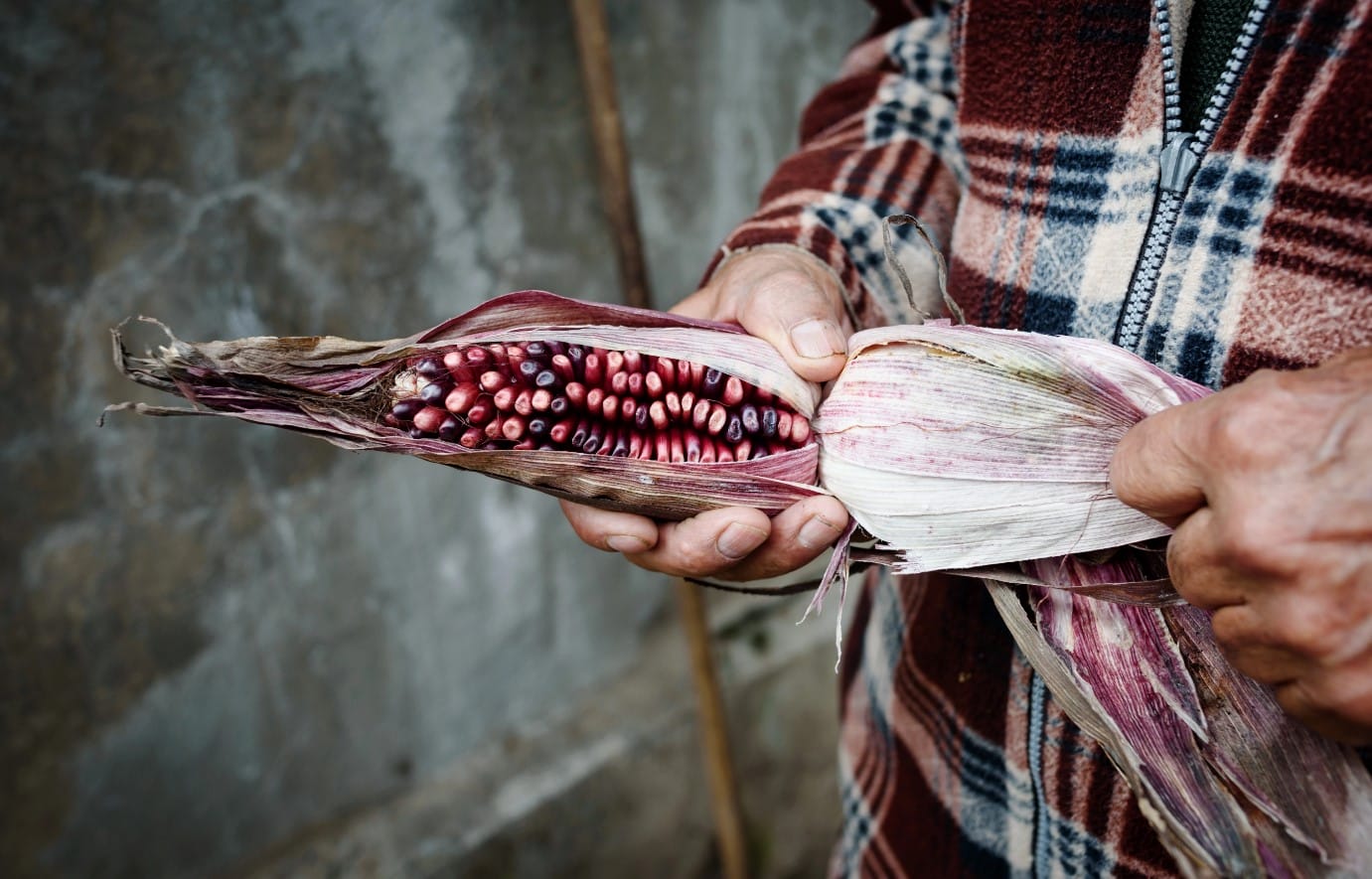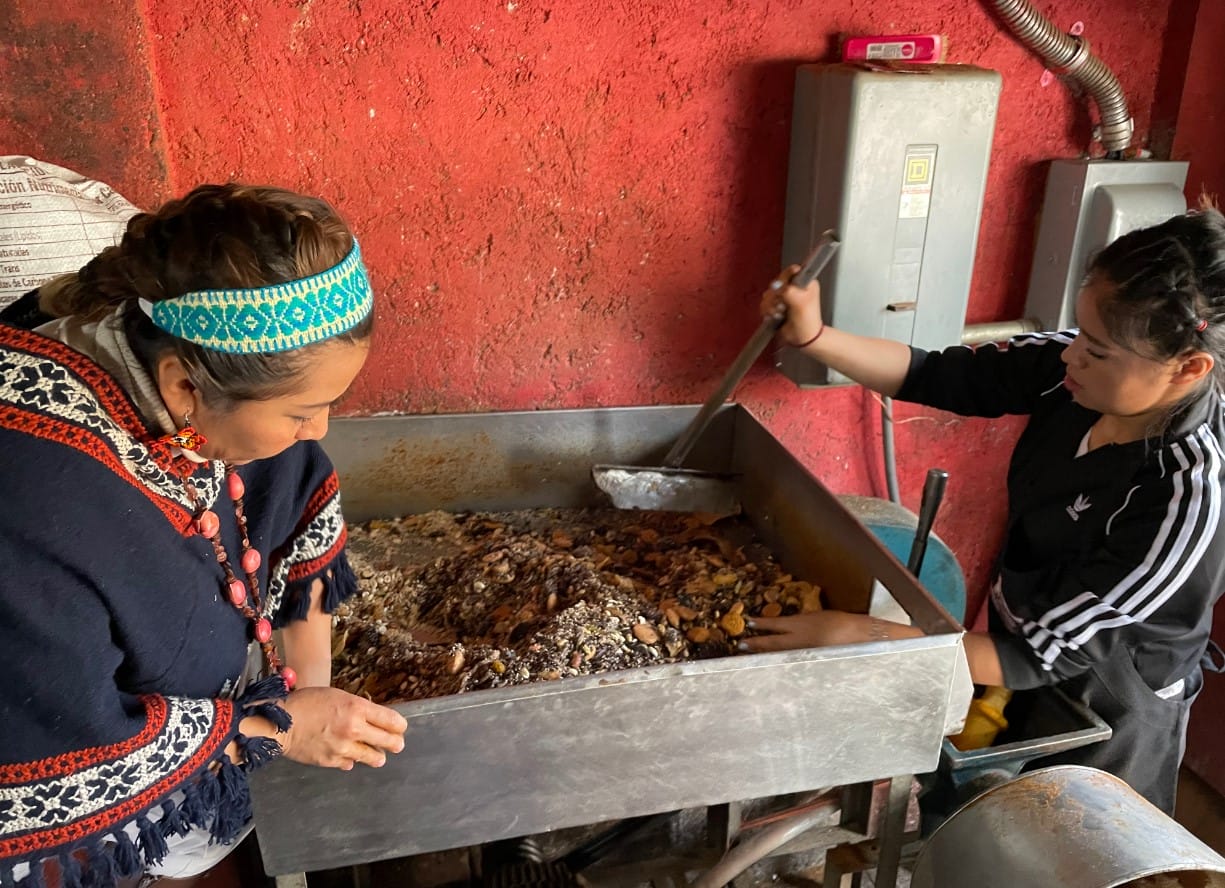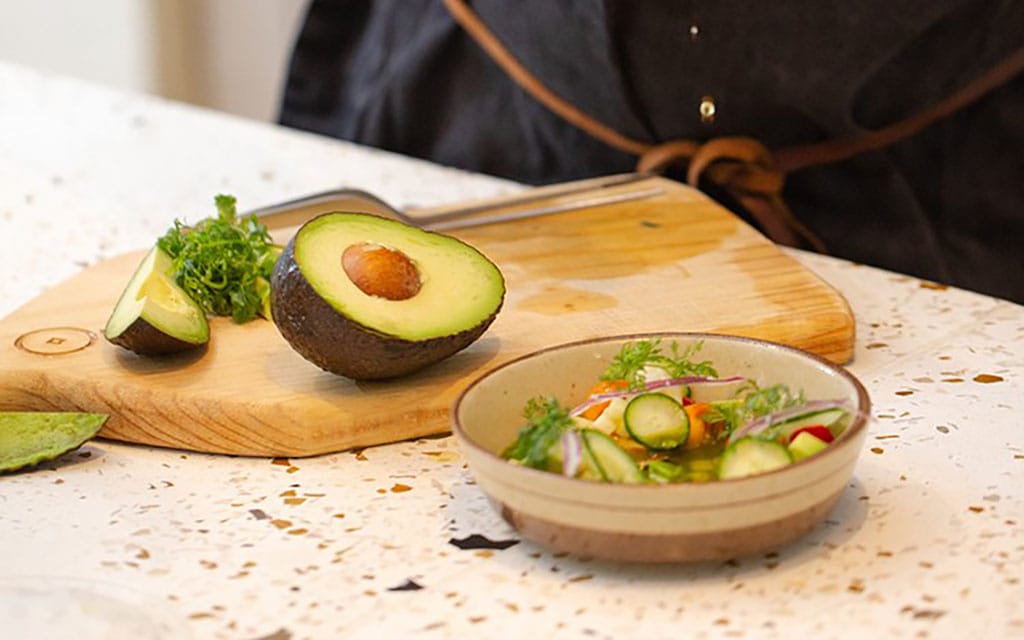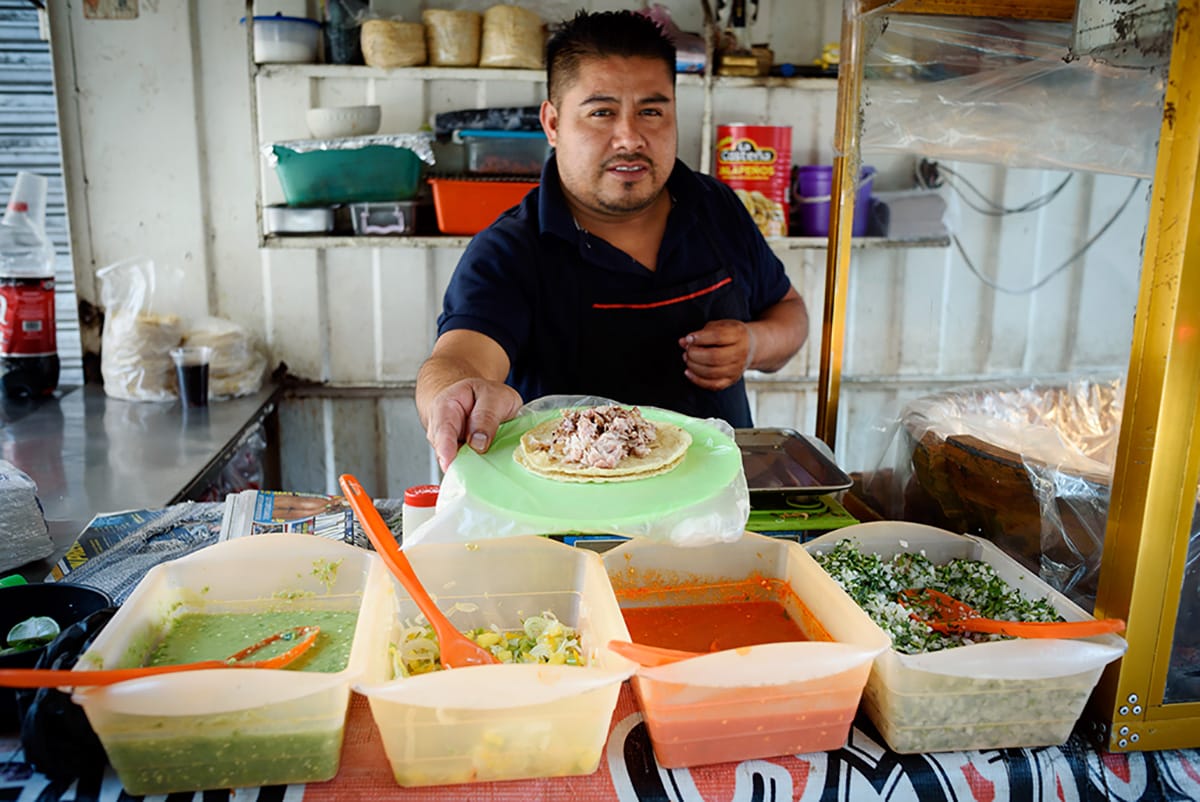 ABOUT US
Traveling the world has always been part of what we do at Milk Street. We work alongside home cooks. We sample street food. We get behind the scenes in restaurant kitchens. We explore bustling markets, family farms and small-scale producers. Now, after years of traveling the world, it's about time we took you with us. Milk Street's culinary tours, designed in partnership with Culinary Backstreets, give you an up-close and personal opportunity to see the world the way we do: filled not only with great food, but with fascinating stories, profound lessons and incredible people. Join us and a small group of curious fellow travelers to experience destinations and flavors that will change the way you cook.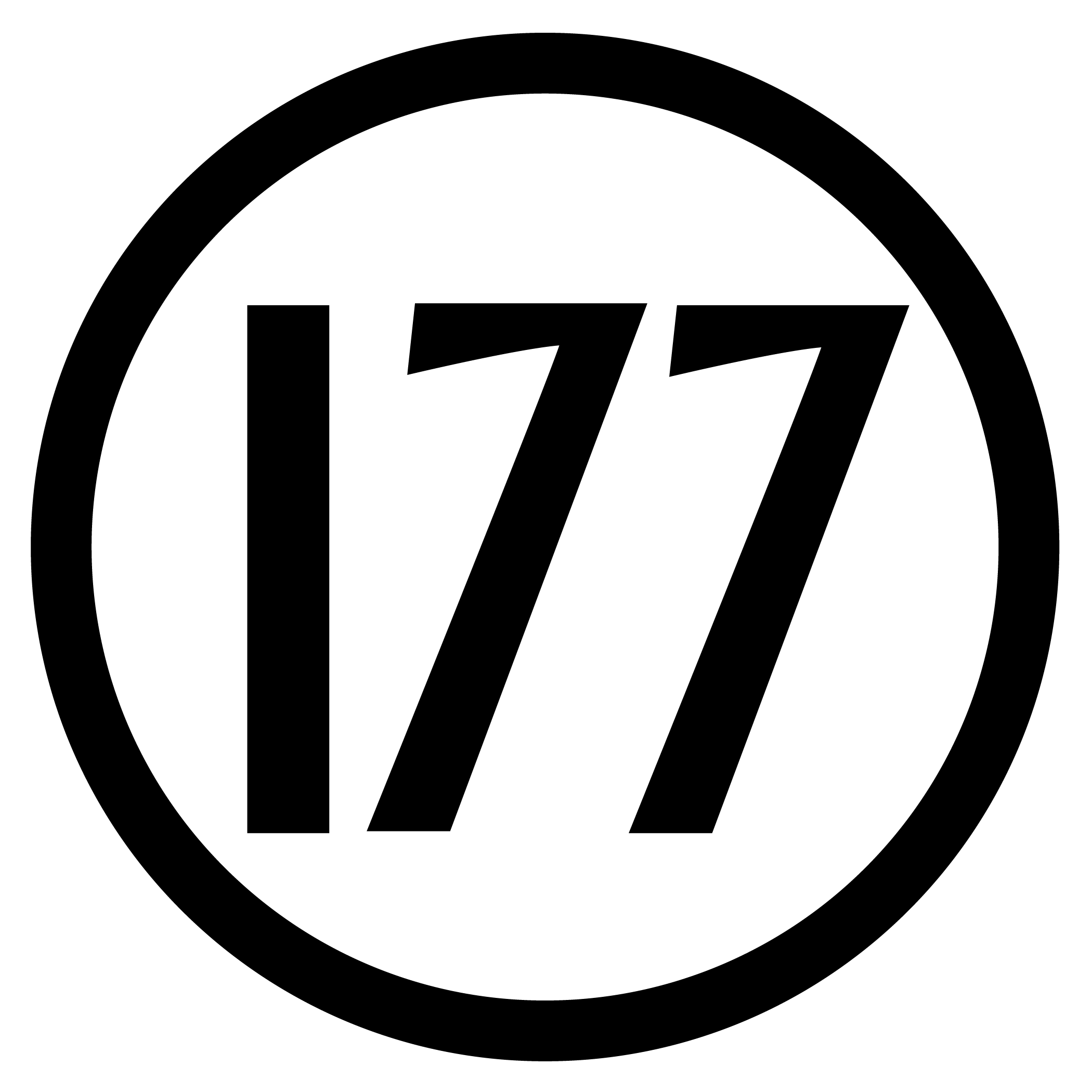 ADDITIONAL INFORMATION
Pricing and Accommodation

The total cost of this trip is $4,000 per person in a shared accommodation. For travelers wishing to have single accommodations during the trip, an additional $600 will be due at the time of the final payment. A $500 non-refundable deposit per traveler is required to secure space on the trip. The balance is due 90 days prior to the start of the trip.

Activity Level

Travelers should be reasonably fit and feel comfortable walking 2 to 4 miles each day and remaining on their feet for long periods of time. Keep in mind that Mexico City is a bustling and crowded place!

Arrival and Departure

For flights in and out of Mexico City International airport, we suggest you arrive by 3 p.m. on Day 1 and depart anytime on Day 8 We are happy to book you extra nights at the group's hotel, the Historico Central Hotel, and provide suggestions for things to do and see in the city on your own.

Inclusions

• All accommodation throughout the trip in stylish, boutique hotels.
• Professional Culinary Backstreets guides throughout the entire experience.
• Milk Street Resident Chef for cooking workshops.
• All meals and drinks included in the above activities.
• Admission to all proposed activities, locations, and events.
• Private coach for visits inside and outside the center city
• A hungry group of Culinary Backstreets and Milk Street travelers, excited to explore all that Mexico City has to offer!

Exclusions

• Private individual arrival & departure airport transfers
• Airfare and transportation to/from the start and end destination
• Meals beyond those specified in the itinerary above
• Alcoholic beverages other than those served at the table
• Accommodations outside those noted, including pre- or post-trip hotel nights
• Activities, tours & entry fees not included above
• Personal purchases and incidentals at hotels
• Travel insurance
• Trip Leader tips

Dietary Restrictions

We encourage an adventurous palate! We try our best to accommodate dietary restrictions, though ingredients cannot always be substituted or omitted from particular dishes. This trip will feature plentiful gluten free options and can easily accommodate vegetarian, pescatarian, dairy-free and alcohol-free options. If you have other food allergies or intolerances, please contact us to find out if this is the right trip for you.

Notes on Itinerary

Itineraries and daily schedules are subject to change. We expect to do everything listed in the itinerary, though the order may be rearranged based on weather or other local conditions.

Our Commitment to Safety and Sustainability

At Culinary Backstreets, we have reinforced our commitment to sustainability and safety with new guidelines to assure maximum safety of our guests on our trips while maintaining the quality of the experience. All of our experiences are designed to have minimal impact on the community and environment. For more details on our precautions, read here. Our cancellation policy is extremely flexible to deal with changes in travel plans.