---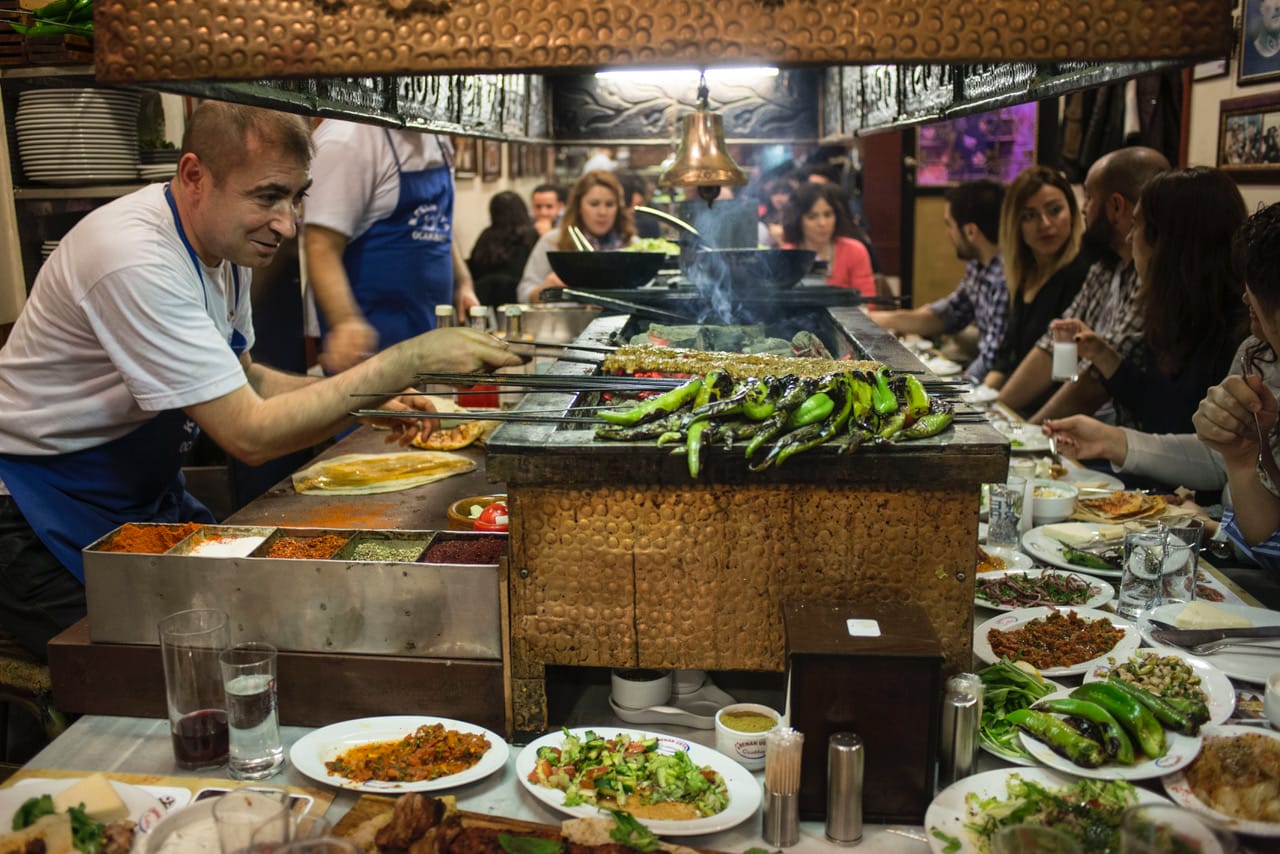 "With CB you get to see places, learn the history and stories behind the scenes and eat the most delicious specialties of the place. It gives another dimension to the food you eat."
OVERVIEW
For millennia, Istanbul has been the connection point for a vast web of places with distinct cultural identities, landscapes, and, of course, cuisines. These disparate influences form the great mosaic that is modern-day Istanbul cuisine, which is so much more than simply "Turkish food." Question the origin of any dish in a typical neighborhood restaurant and you'll find yourself falling down a rabbit hole that may lead out to Albania or maybe over the peaks of the Caucasus to Chechnya. As they have for centuries, people come to this city with their own tastes from home; food in Istanbul these days often bears the fiery hallmark of the largely Kurdish southeast and the myriad of flavors of the Syrian kitchen, brought to the city by refugees who now call it home. Filter this through the older urban traditions of Ottoman Turkish, Armenian, and Greek cooking, and something very uniquely Istanbul — bewildering, fascinating, in perpetual motion — comes into focus.
On this seven-day culinary experience, we'll be studying Istanbul through its myriad kitchens. We'll use the simple ritual of a tea break to access ancient crafts still alive throughout the city. We'll meet and eat with chefs dedicated to documenting and preserving Anatolia's rich and varied rural cuisines, endangered by the migrations that continue to this day. We'll cross the Bosphorus, visiting food bazaars on both continents and eating in private homes along the way. We'll also witness cooking demonstrations in working restaurants and have a hands-on lesson in a private home.
From morning to evening, it will be a week of constant collision and natural synthesis between the many cultural currents that make Istanbul so special — and so deserving of the title, "City of the World's Desire."
HIGHLIGHTS
A Panoply of Flavors
Sample the many flavors of Istanbul in a staggering variety of places — at vibrant bazaars and outdoor markets, in a local home, at a family-run candy shop, and at some of the city's most exciting restaurants.
Local Perspectives
Sharing tea, meals, and stories, we'll get a range of perspectives on the city as we meet with chefs, home cooks, writers, religious and cultural figures, and many others along the way.
Delving Deeper
In addition to eating well, we'll delve deep into Istanbul's cultural traditions by visiting churches and mosques with fascinating living histories, enjoying a traditional hamam treatment and much more.
Exclusive Access
We'll step behind the counter into kitchens and workshops, through open doors and into private homes with exclusive visits into the working world and home life of Istanbul's culinary crusaders.
ITINERARY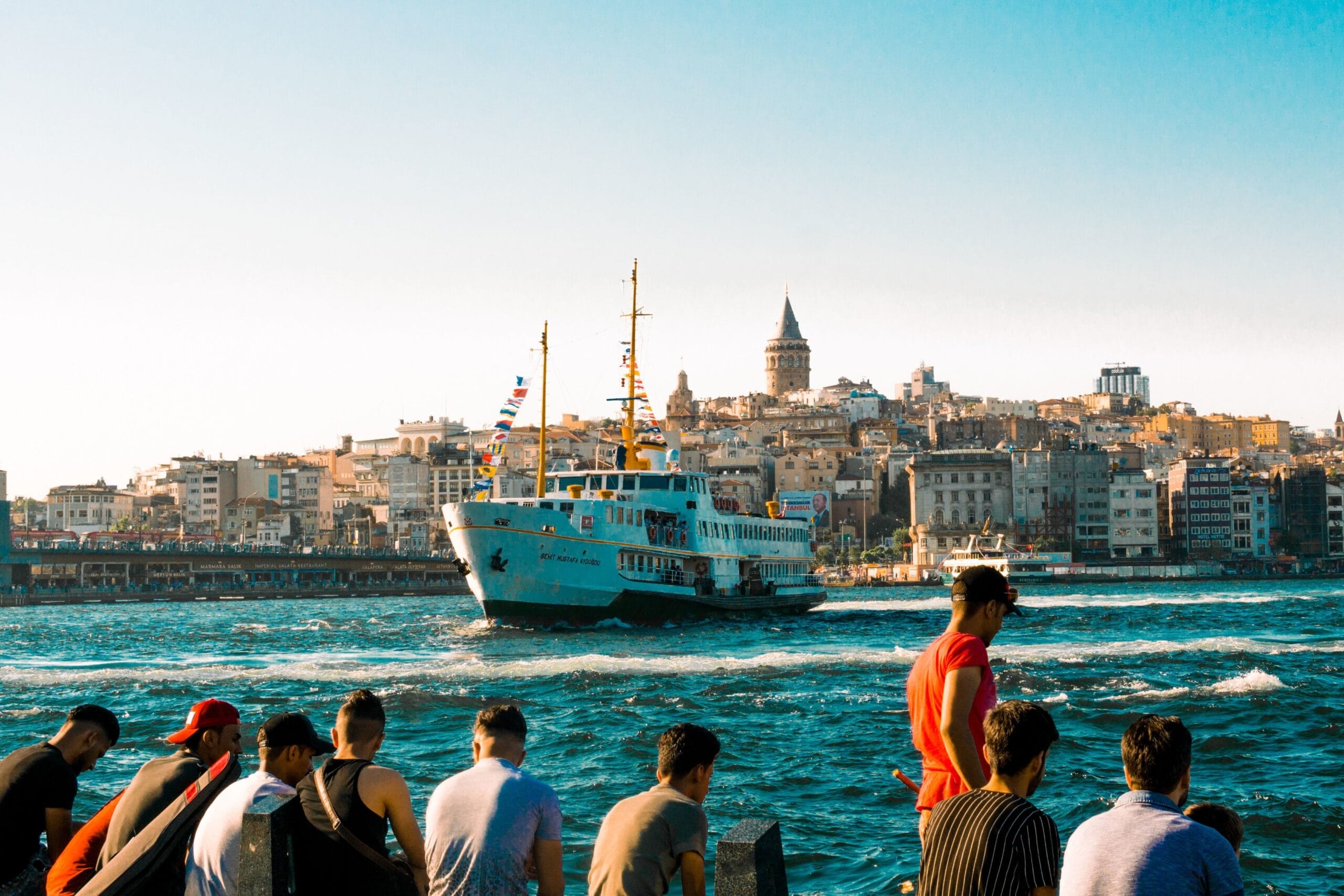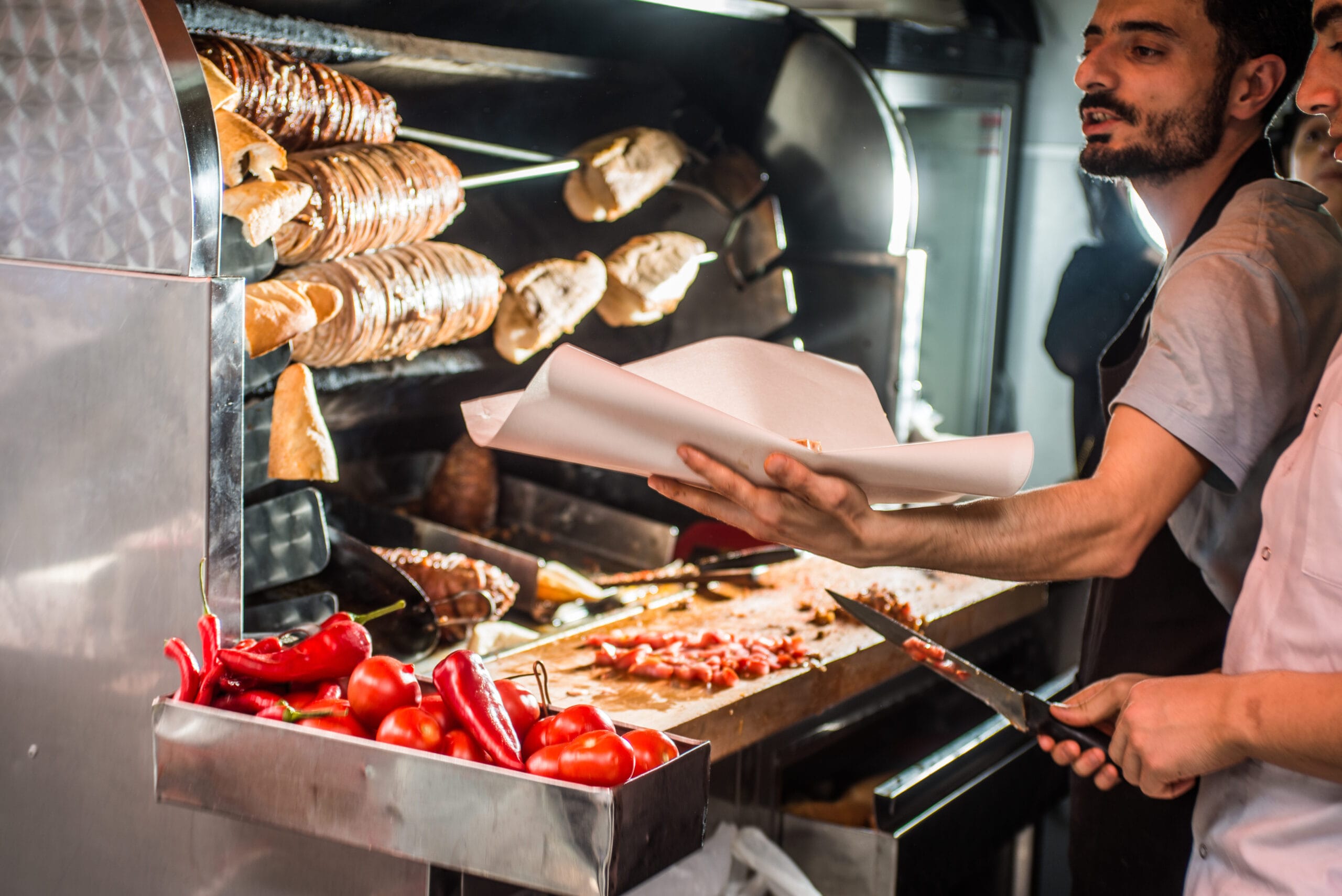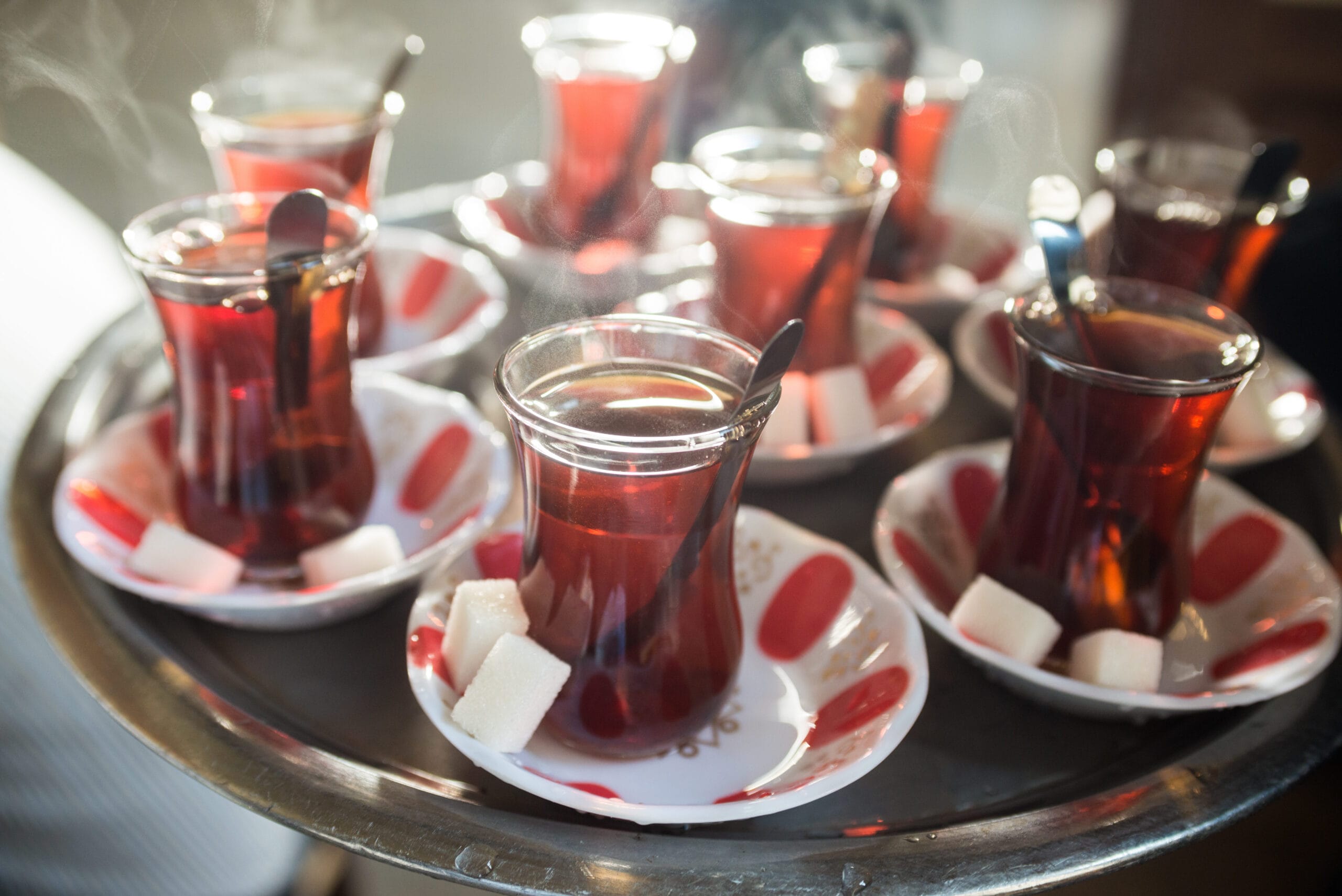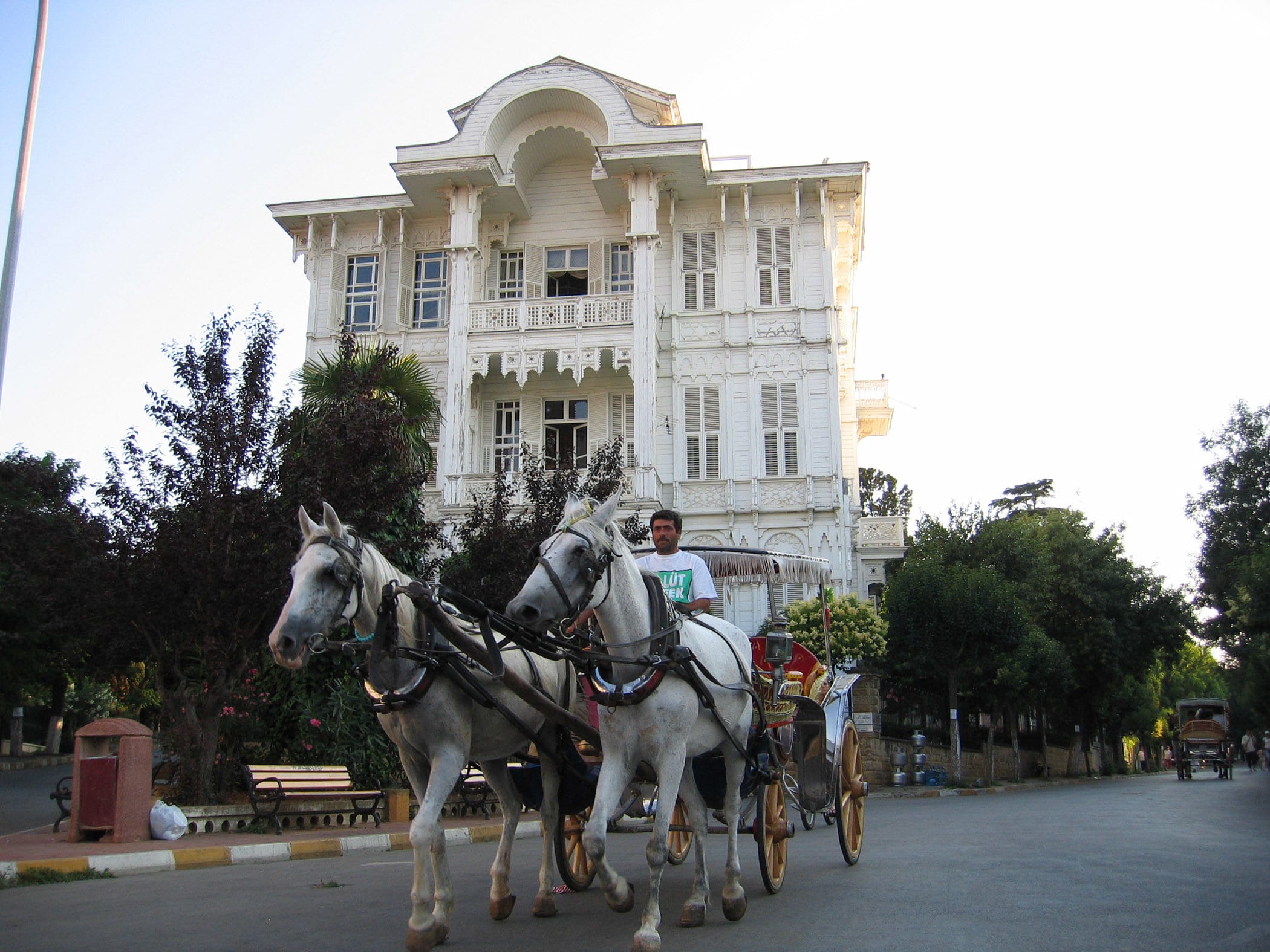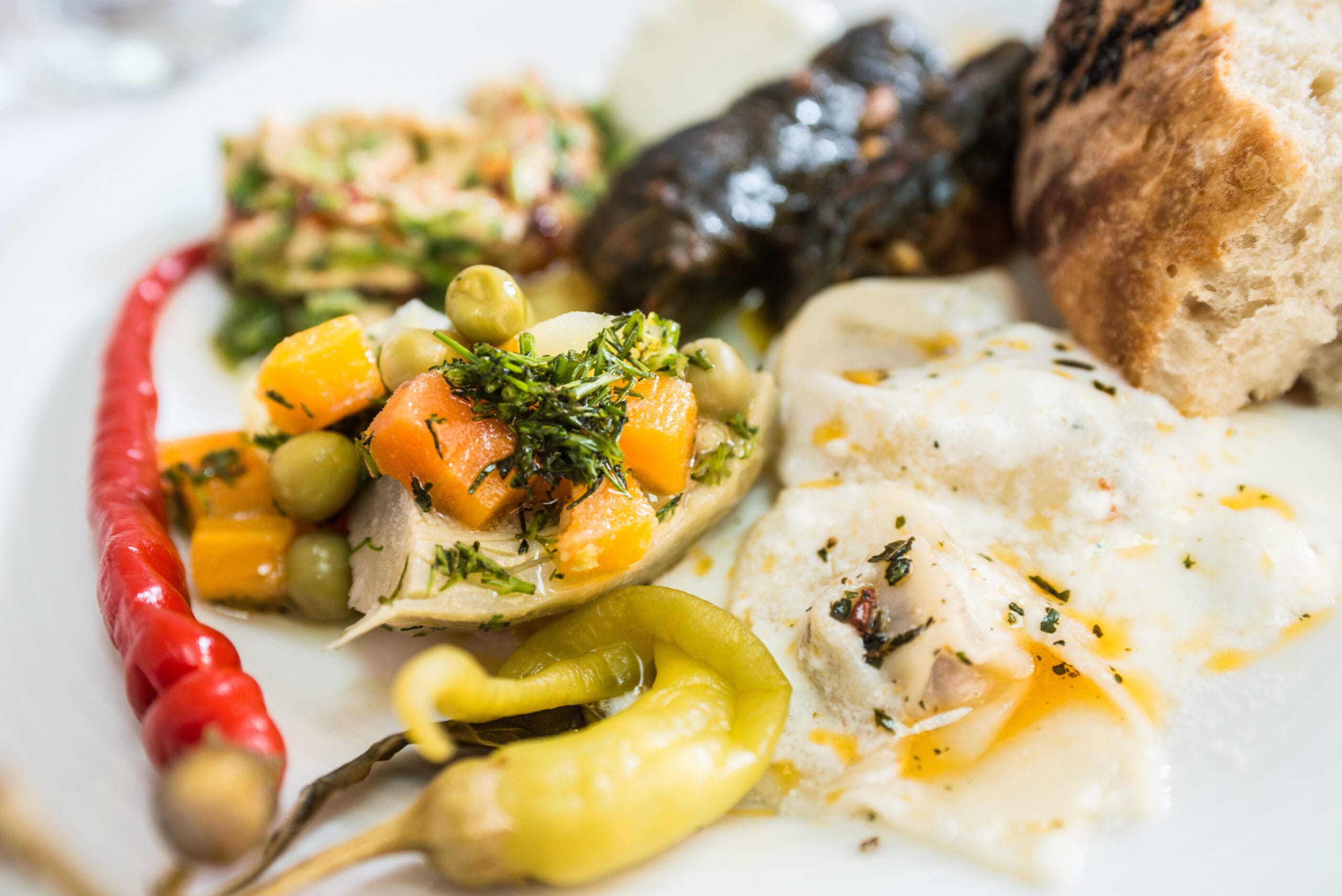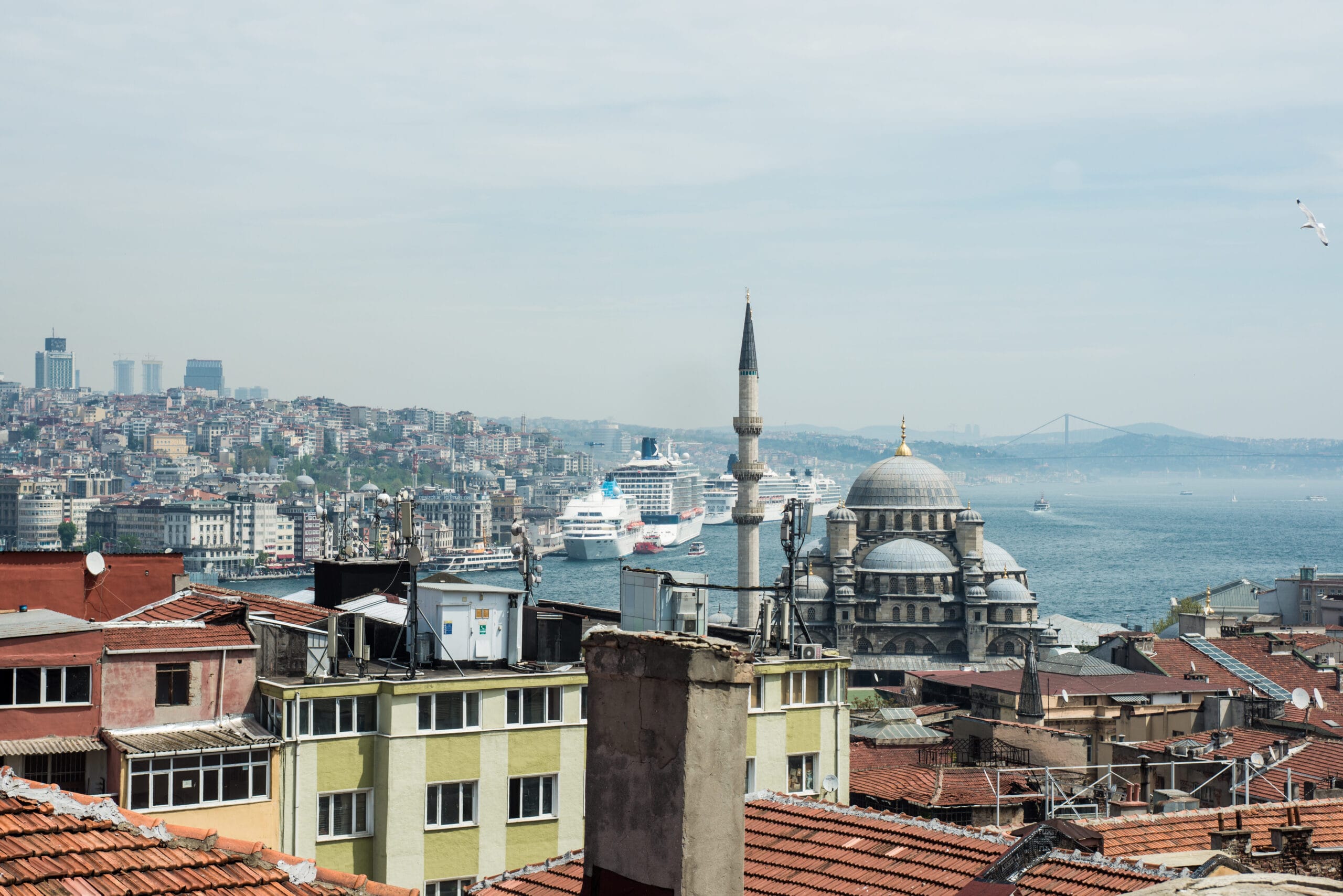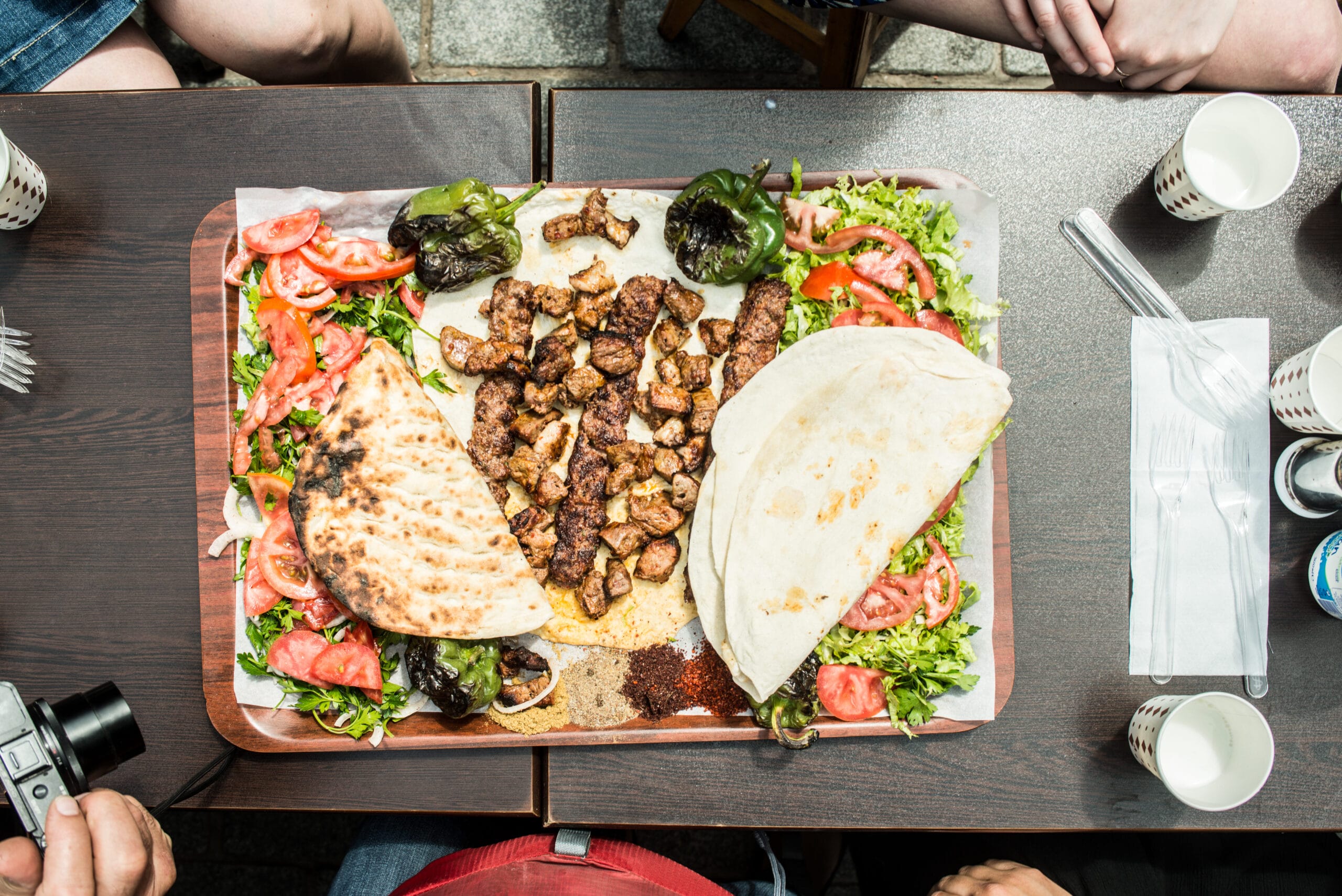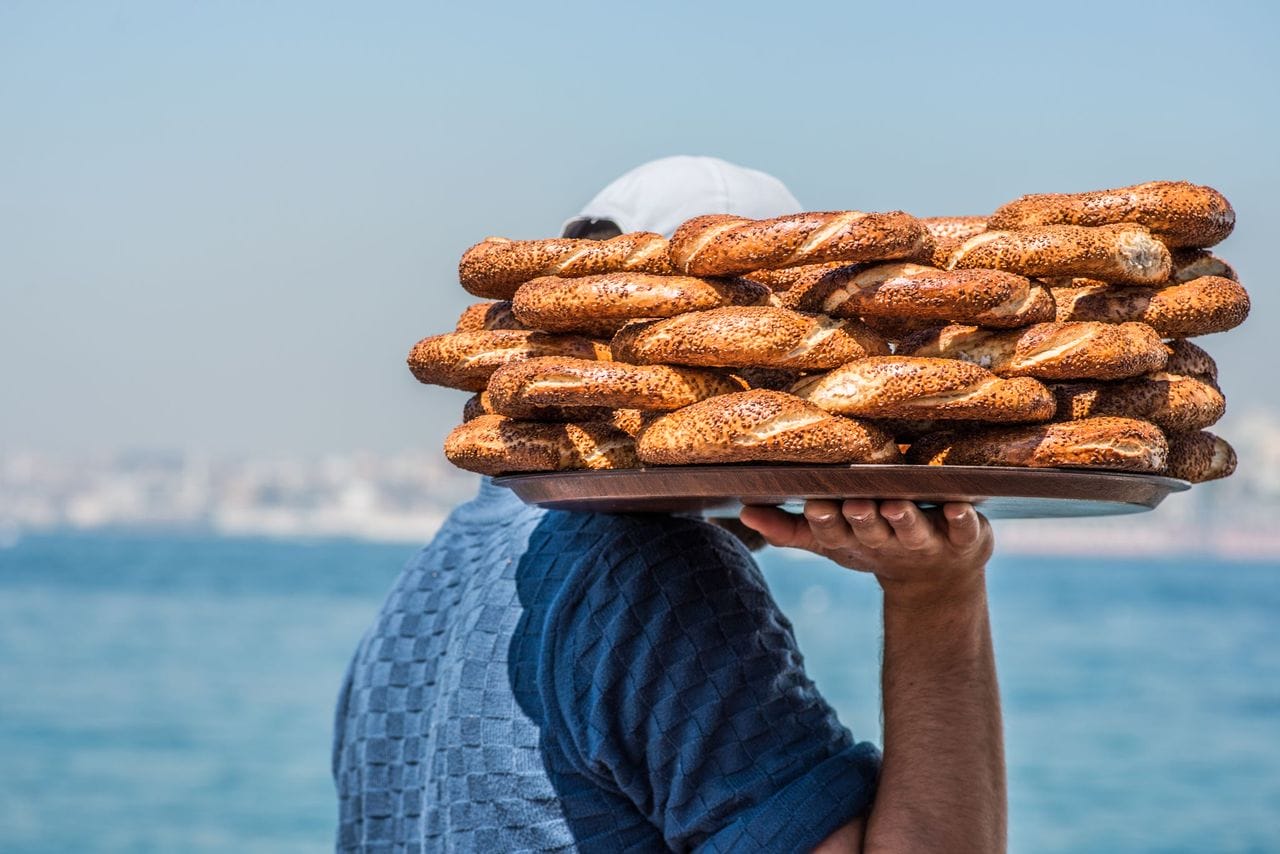 ADDITIONAL INFORMATION
Pricing and Accommodation

The total cost of this trip is $3,680 for 2024. For travelers wishing to have single accommodations during the trip, an additional $930 will be due at the time of the final payment. A $500 non-refundable deposit per traveler is required to secure space on the trip. The balance is due 90 days prior to the start of the trip.

Activity Level

Travelers should be reasonably fit and feel comfortable walking 3 to 5 miles each day and remaining on their feet for long periods of time. Be prepared to roll up your sleeves and get hands-on during a couple cooking workshops. Keep in mind that Istanbul is a bustling and crowded place!

Arrival and Departure

For flights in and out of Istanbul International Airport (IST), we suggest you arrive anytime before 3 p.m. on Day 1 and depart anytime on Day 8. We'll provide the option of booking extra nights at our Istanbul hotel before and/or after the tour, and are more than happy to provide suggestions for things to do and see in the city on your own.

Inclusions

• Culinary Backstreets professional and licensed guides.
• All food and drink consumed on the activities (breakfast every day, 6 lunches, 5 dinners) – for most people this will be enough to consume for the week. However, there will be some free time to do additional touring.
• Private boat rides on the Golden Horn and the Bosphorus. Public ferry ride to the Princes' Islands.
• Admission to all proposed activities, sites, workshops, and events.
• All ground transportation in licensed tourism vehicles.

Exclusions

• Airfare to and from Istanbul.
• Travel insurance (recommended).
• Visas

Dietary Restrictions

We encourage an adventurous palate! Most dietary restrictions can be accommodated, though in most cases ingredients can't be substituted or omitted from particular dishes. Vegan options are challenging to come by, but if you're willing to be flexible and miss out on some of the tastings, then you're more than welcome to join. If you have a particular food allergy or intolerance, please contact us to find out if this is the right trip for you.

Notes on Itinerary

Itineraries and daily schedules are subject to change. We expect to do everything listed in the itinerary, though the order may be rearranged based on weather or other local conditions.

Our Commitment to Safety and Sustainability

We have reinforced our commitment to sustainability and safety with new guidelines to assure maximum safety of our guests on our trips while maintaining the quality of the experience. All of our experiences are designed to have minimal impact on the community and environment. For more details on our precautions, read here. Our cancellation policy is extremely flexible to deal with changes in travel plans.
Testimonials
Looking, eating, meeting people from many different country backgrounds, seeing, smelling, tasting, and gaining insight into the many many different backgrounds of the old city, and their food heritage.
---
With CB you get to see places, learn the history and stories behind the scenes and eat the most delicious specialties of the place. It gives another dimension to the food you eat.
---
I loved the small size of the tour and how we interwove food with history.
---