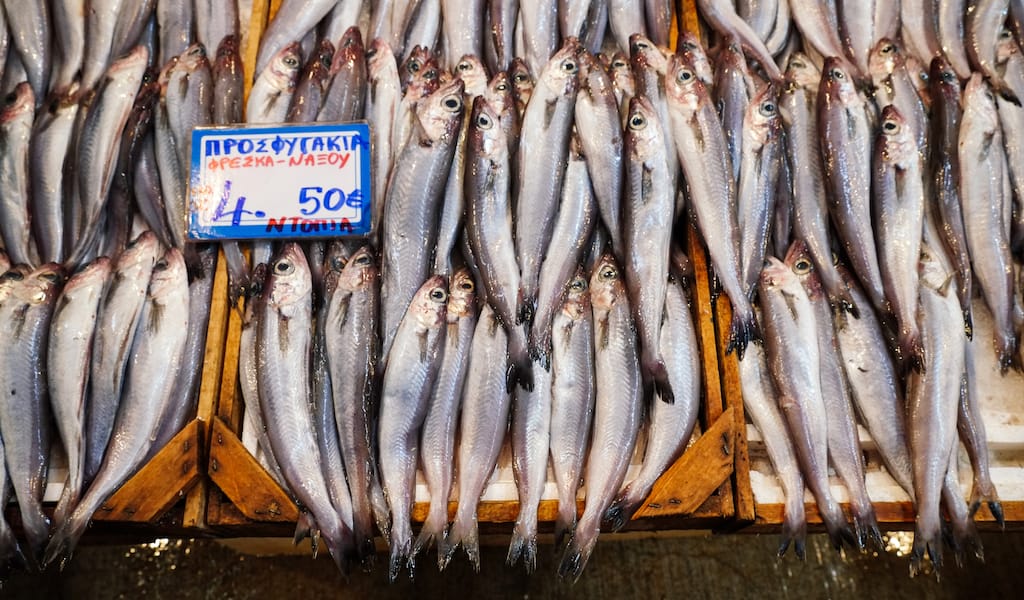 By Culinary Backstreets
Athens
While on our way to an unforgettable bite in the center of the main fishmongers' market, these silvery beauties caught our eye. This is just one of the many backstreets we explore on our Culinary Secrets of Downtown Athens walk, as we go in search of the soul of this historic yet always vibrant city.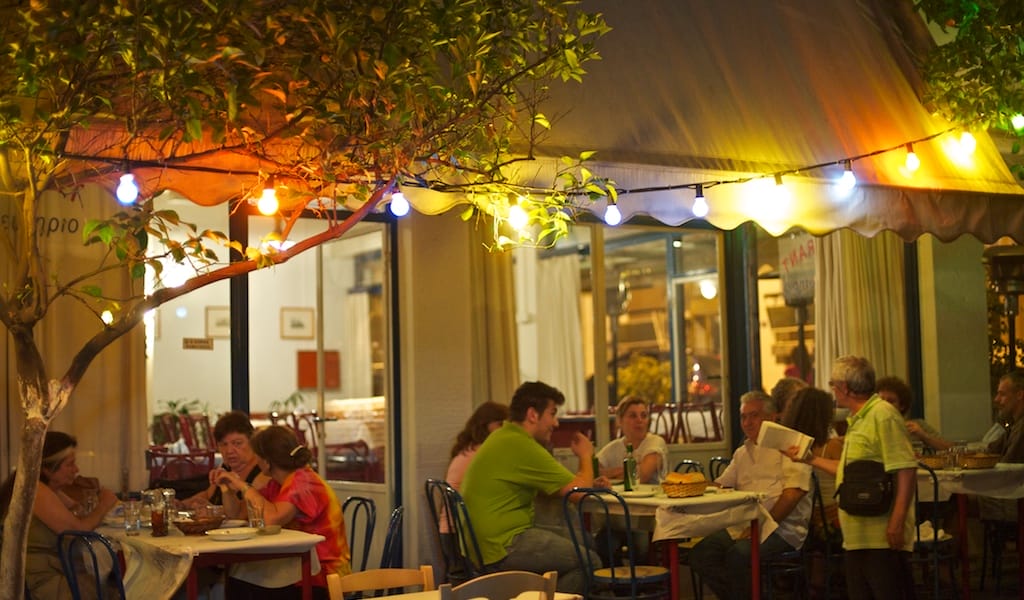 By Culinary Backstreets
Athens
On the evening version of our Downtown Athens walk, we stop for meze at one of the city's many tabernas. Come summer, tables spill out from these restaurants onto the streets, where Athenians gather to enjoy languorous meals under strings of colorful lights.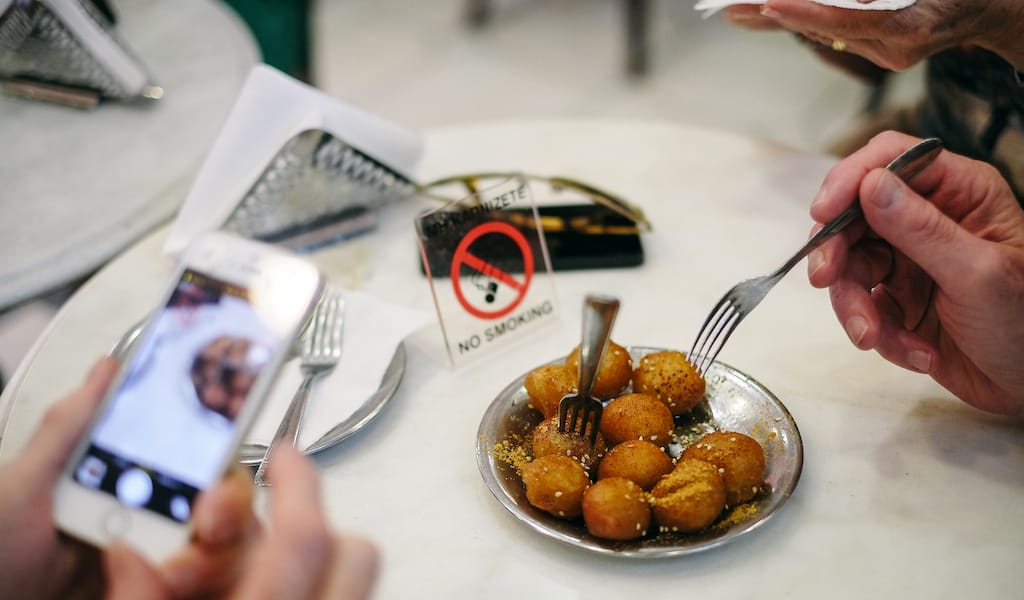 By Culinary Backstreets
Athens
Loukoumades are considered to be one of the oldest recorded pastries (and desserts, for that matter) in the world – in fact, the ancient Greek poet Callimachus and philosopher Aristotle wrote about them. Nowadays, these photogenic fried-dough balls are particularly Instagram-worthy. Snap your photo before they get gobbled up!