Tracing the Roots of an Imperial Cuisine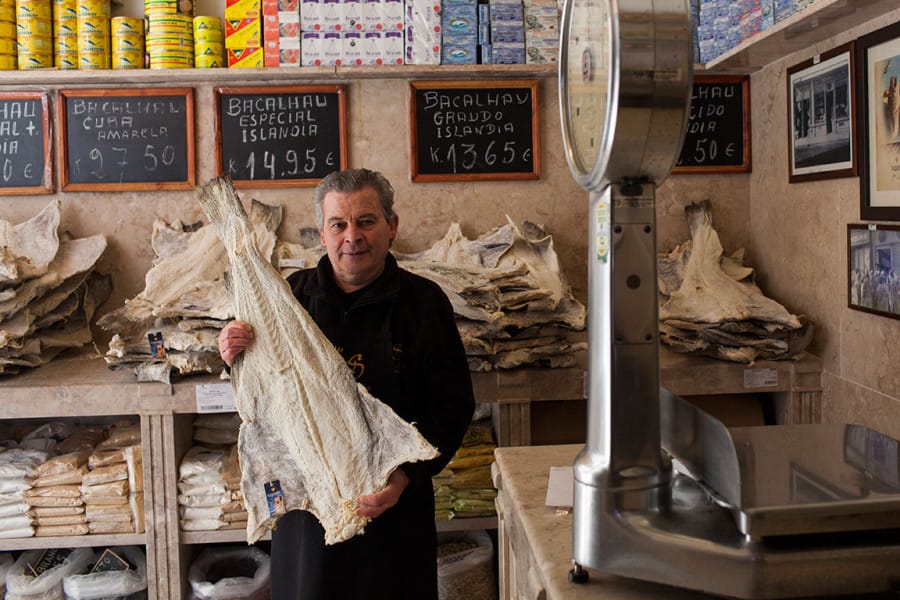 OVERVIEW
Lisbon is one of the world's greatest food cities, and on this multi-day culinary trip you'll experience the very best of it. Visit markets and farms, meet fishermen and bakers, learn to make Portuguese specialties, enjoy exclusive performances and eat and drink glorious delicacies, all while getting the chance to explore one of Europe's most beautiful cities. 
Journey beyond Lisbon's tiled buildings and narrow streets to discover the city's global legacy and vibrant present through its cuisine.
On this culinary adventure, we'll learn about the voyages and trade routes that stocked the city's pantry with spices, and sample contemporary cooking that fuses traditional Portuguese dishes with influences that range from Goa to Brazil. We'll enjoy iconic egg-custard pastries, baked in the shadow of historic convents, and venture far past the city center to get an insider perspective on fresh-from-the-water seafood at the city's bustling ports. On an excursion out of town we'll track down the ancient sauce, garum, at a Roman-era archaeological dig, before digging in ourselves for a big meal, much as the Romans did. This seven-day journey will be a feast for your eyes and your stomach.
HIGHLIGHTS
Engage your senses
On visits to producers and the city's local restaurants, you'll get an insider's view of Lisbon's distinctive food scene.
Shop magnificent markets
You'll eat your way across Lisbon's traditional market, meeting butchers, bakers, and greengrocers, and sampling the city's delicacies, learning the backstories of their trades.
Sample the finest seafood
At a traditional waterfront taverna or at one of the hottest restaurant in town, sample the pride of Portugal, the daily catch.
Experience one of the world's intriguing cities through its food
You'll get a chance to eat and drink the very best Lisbon has to offer while sharing a table with chefs, farmers and producers.
Enjoy exclusive visits
Partake in several exclusive visits to historic sites, culinary demonstrations, wine producers and even musical concerts.
ITINERARY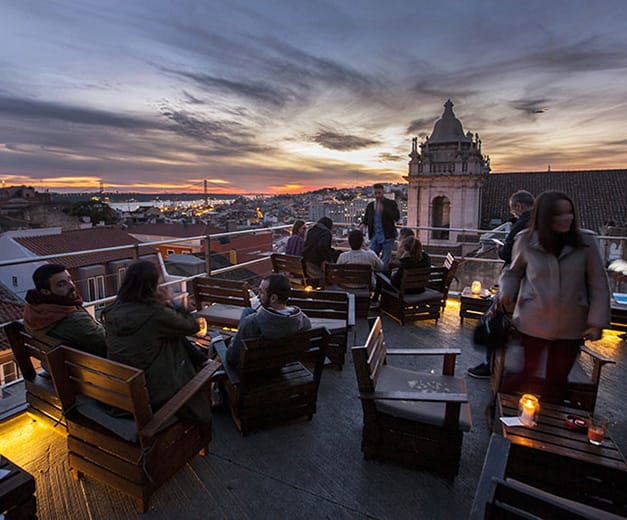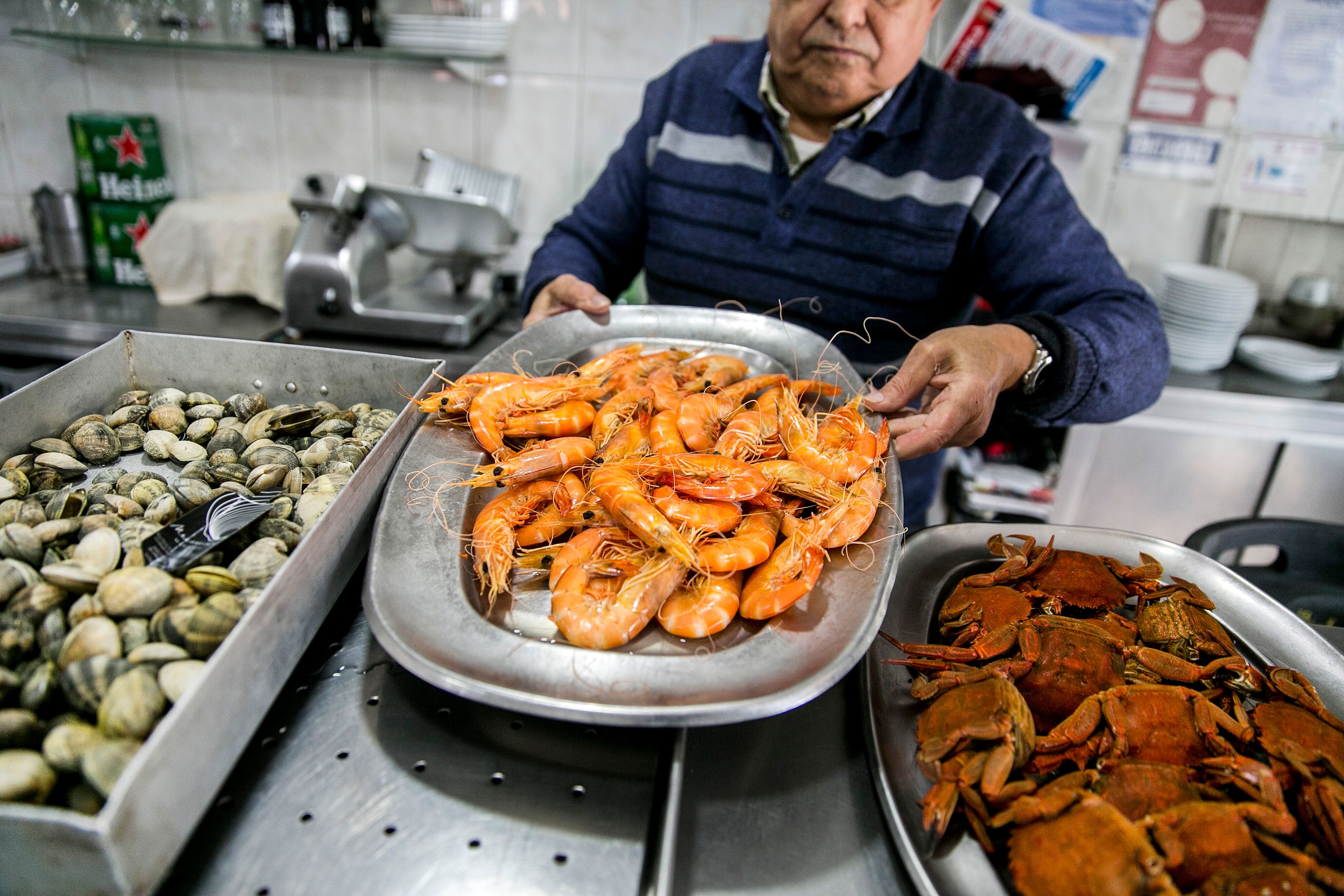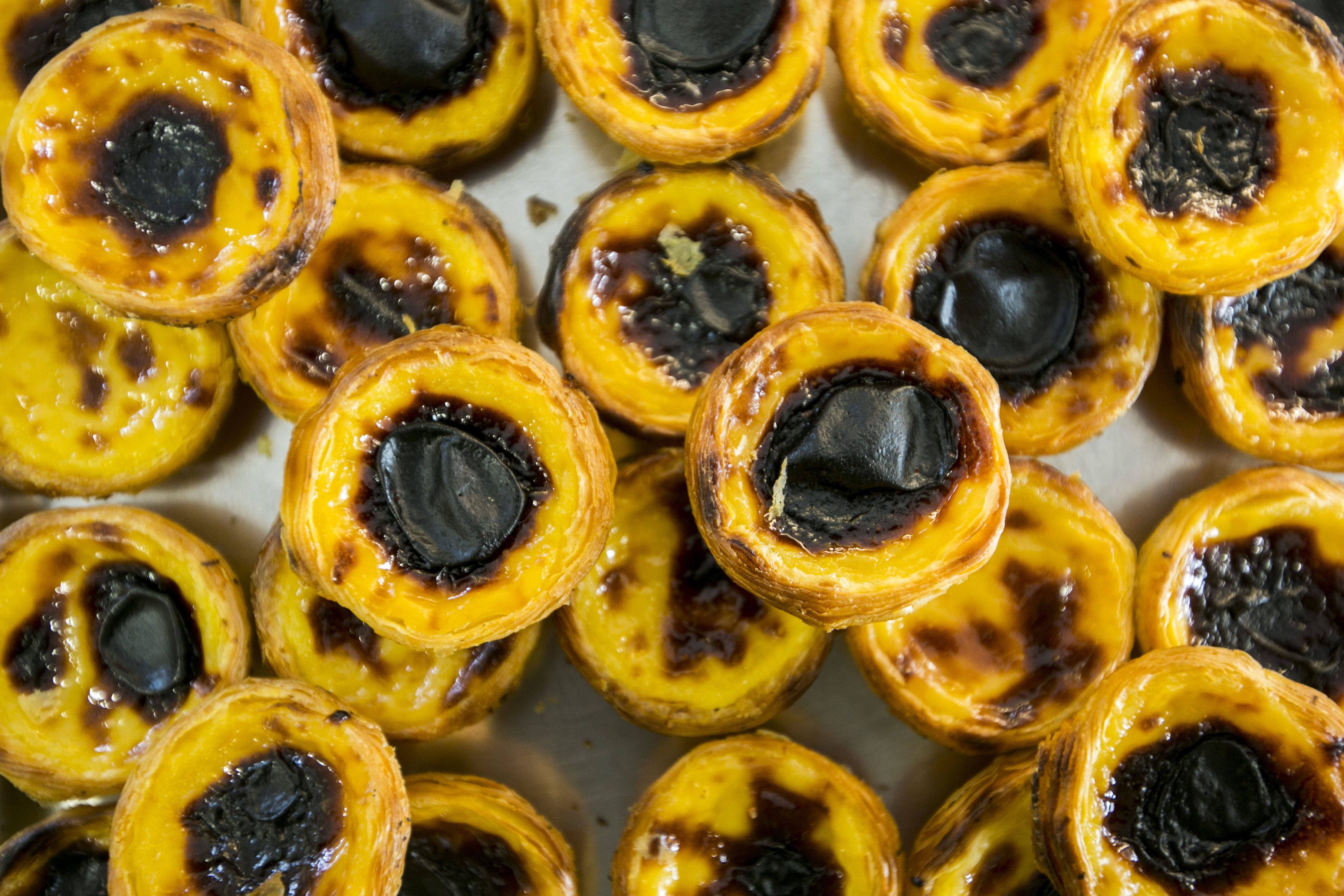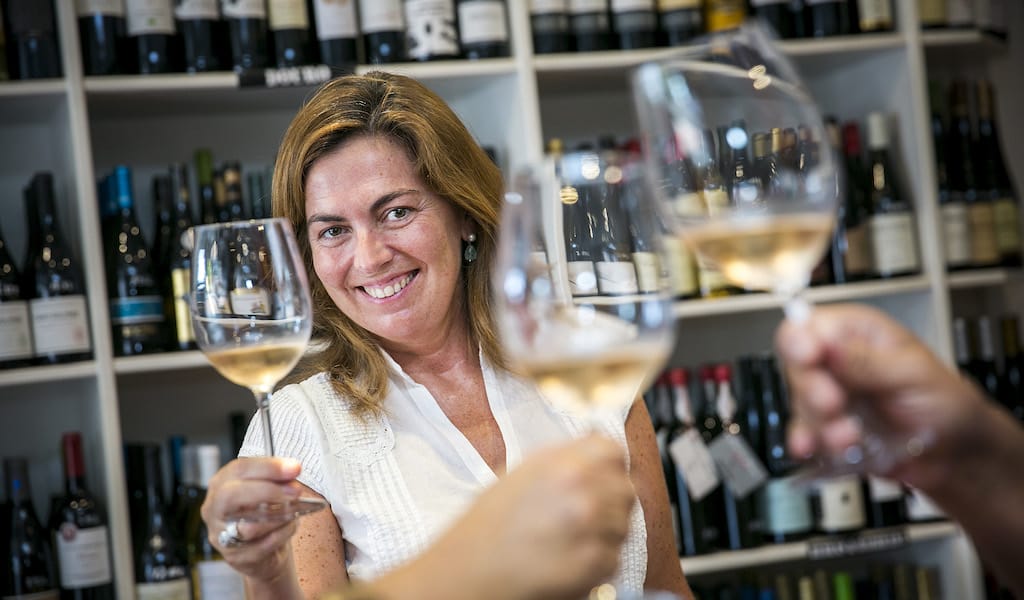 ADDITIONAL INFO
Pricing and Accommodation:
The total cost of this trip is $3,750. For travelers wishing to have single accommodations during the trip, an additional $750 will be due at the time of the final payment. A $500 non-refundable deposit per traveler is required to secure space on the trip. The balance is due 90 days prior to the start of the trip.
Activity Level:
Travelers should be reasonably fit and feel comfortable walking 2 to 4 miles each day and remaining on their feet for long periods of time. Keep in mind that Lisbon can be hilly and is filled with cobblestones!
Arrival and Departure:
For flights in and out of Lisbon International Airport (LIS), we suggest you arrive anytime by 1 p.m. on Day 1 and depart anytime on Day 7. We're happy to arrange extra nights at the group's hotel and provide suggestions for things to do and see in the city on your own.
Inclusions:
• All accommodation throughout the trip in stylish, boutique hotels.
• All meals and drinks included in CB activities. A belt-popping experience.
• Private coach for visits outside the center city.
• Admission to all proposed activities, locations, and events.
• Professional guides throughout the entire experience.
Exclusions:
• Transportation and flights to and from Lisbon, including airport transfers.
• Additional meals and drinks or personal expenses outside of Culinary Backstreets offerings.
• If applicable, applying for an Portuguese visa (not required for U.S. citizens).
• Travel insurance (recommended).
Dietary Restrictions:
We encourage an adventurous palate! We will do our best to accommodate your dietary restrictions, though in most cases ingredients can't be substituted or omitted from particular dishes. Note that the food experiences on this trip are unfortunately not very amenable to vegan, vegetarian, and kosher diets. If you have a particular food allergy or intolerance, please contact us to find out if this is the right trip for you.
Notes on Itinerary:
Itineraries and daily schedules are subject to change. We expect to do everything listed in the itinerary, though the order may be rearranged based on weather or other local conditions.
COVID-19 Update
We have reinforced our commitment to safety with new guidelines to assure maximum safety of our guests on our trips in terms of social distancing and hygiene while maintaining the quality of the experience.  For more details on our precautions, read here.
Our itineraries have been altered during this period of time to ensure the safety of our guests, guides and community.    Our cancellation policy is extremely flexible to deal with changes in travel plans.
You can read the full travel regulations by location for Portugal here.  Currently there are no quarantine requirements in Portugal Continental unless symptoms are shown or there is known contact with an infected person. Our cancellation policy is extremely flexible to deal with changes in travel plans.
Testimonials
"This vacation was one of the best ever and much of it as thanks to Celia & Joao."
---
"Bravo! We were amazed by the quality, planning and overall experience."
---
"Be prepared for a fun and interesting cultural immersion into past and present Lisbon, coupled with delicious food & drink, accompanied by fantastic guides. And start your diet after the tour is over."
---