---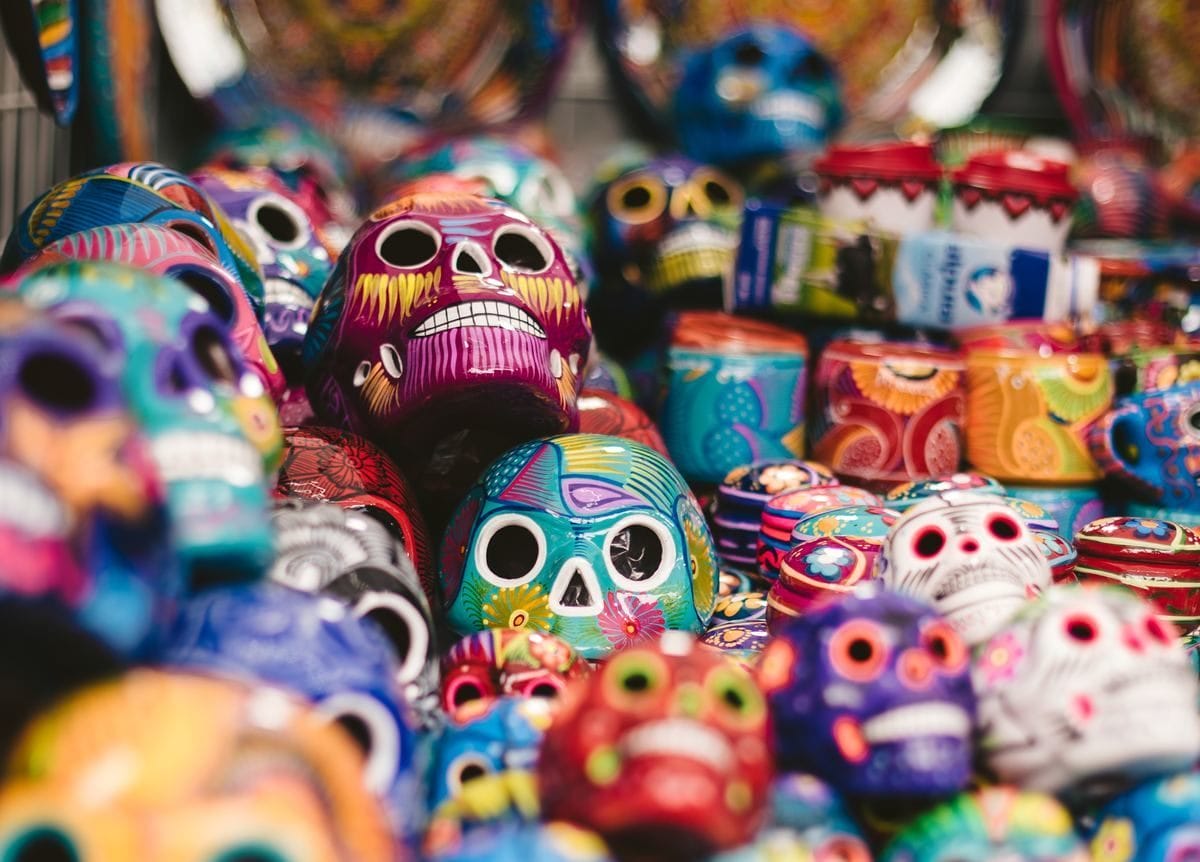 "Unexpected delights, a culinary class takes to the streets!"
OVERVIEW
Mexico City has a complex and fascinating cultural identity, a place where pre-Hispanic, Colonial, and contemporary influences collide in a riot of street food, bustling markets, Cathedrals built atop Aztec ruins against the backdrop of a megacity thriving with regional migrants as well as a stylish modern set. There are tens of millions of souls who make Mexico City what it is; this trip is a celebration of the harmony as well as the dissonance.
On this culinary adventure in and around Mexico City during Day of the Dead, immerse yourself in the complex cultural identity of a metropolis where pre-Hispanic, colonial, and contemporary influences collide. We'll explore mouthwatering local gastronomy, celebrating the harmony as well as the dissonance that define this layered city, which thrums with the activity of a large population of regional migrants and modern transplants alike. We'll experience moments when the city's numerous identities are expressed and aligned perfectly—for instance, enjoying a street snack of tacos al pastor while taking in a hidden Diego Rivera mural. But we'll also be looking for the fractures, zooming in on specific influences: a heady Aztec brew, or a colonial-era mole recipe, or the unique, pre-Hispanic floating farms still in use today. We'll also be sure to head out of the center city with a visit to the floating boats and green oasis of Xochimilco. From street food to contemporary Mexican dining trends, traditional restaurants to meals in local homes, our focus throughout will be food and the people who make it. On the ever-present periphery of our taste buds will be the history, art, architecture, landscape, agriculture, and street life that brings everything together.
HIGHLIGHTS
Agricultural visits
We'll be tracing our way back to the source of the foods we're eating, investigating the farming and production systems that feed into Mexico City.
Hidden historic sites
Mexico City has plenty of the obscure and the occult, and we'll be sure to explore this side of things.
Market tours
Take guided tours through bustling city markets to taste what is in season.
Lucha Libre
Attend a Lucha Libre wrestling match, followed by a visit to Mexico City's vibrant "mariachi square".
Day of the Dead Celebrations
Experience Day of the Dead Celebrations like a local resident.
ITINERARY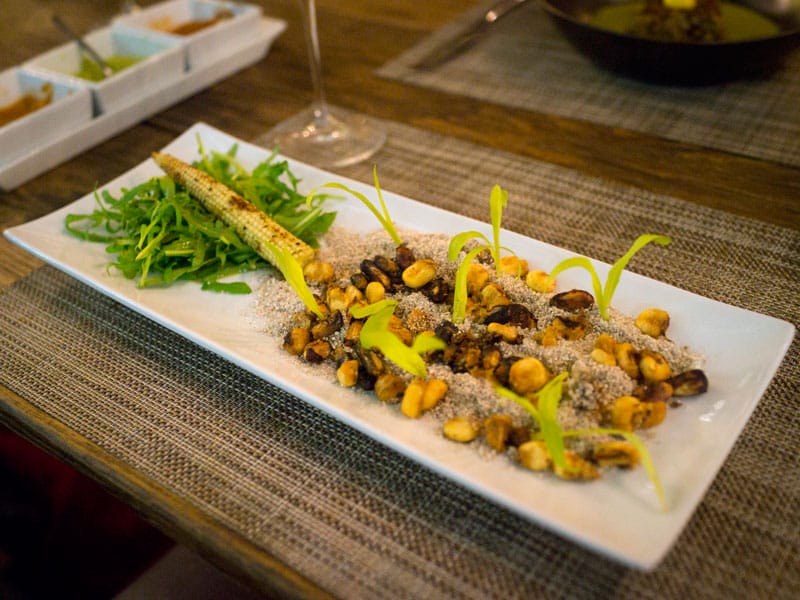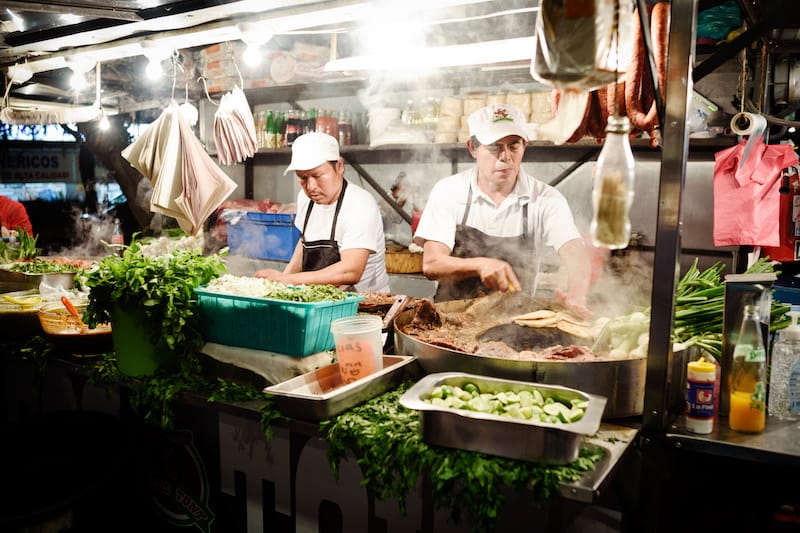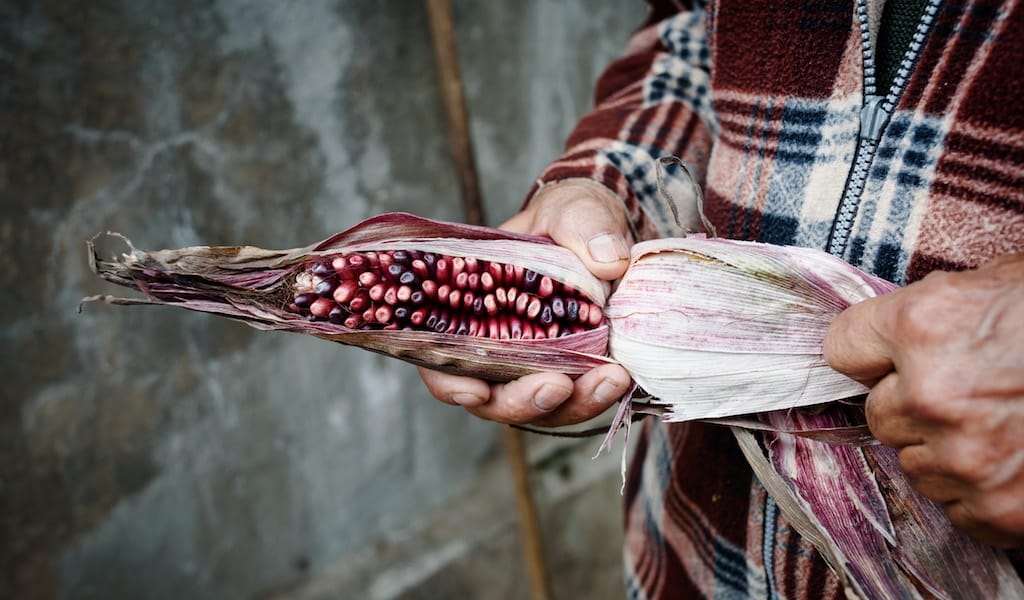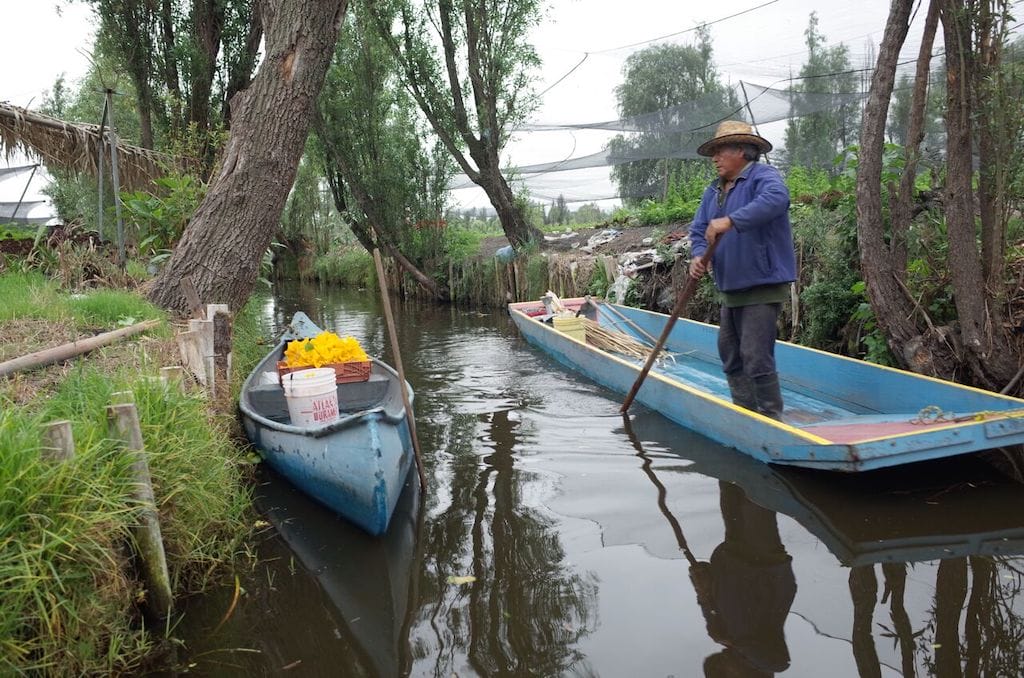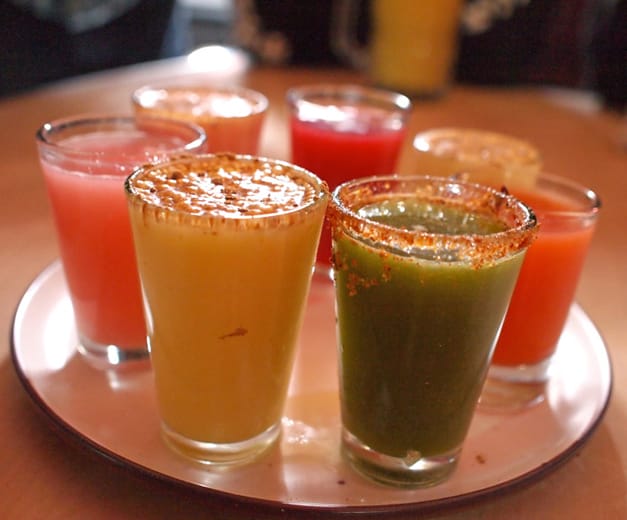 ADDITIONAL INFORMATION
Pricing and Accommodation

The total cost of this trip is $2,880. For travelers wishing to have single accommodations during the trip, an additional $550 will be due at the time of the final payment. A $500 non-refundable deposit per traveler is required to secure space on the trip. The balance is due 90 days prior to the start of the trip.

Activity Level

Travelers should be reasonably fit and feel comfortable walking 3 to 5 miles each day and remaining on their feet for long periods of time. Keep in mind that Mexico City is a bustling and crowded place!

Arrival and Departure

For flights in and out of Mexico City International Airport (Aeropuerto Internacional Benito Juárez), we suggest you arrive by 3 p.m. on Day 1 and depart anytime on Day 6. We are happy to book you extra nights at the group's hotel and provide suggestions for things to do and see in the city on your own.

Inclusions

• All accommodation throughout the trip in stylish, boutique hotels.
• Professional guides throughout the entire experience.
• All meals and drinks included in CB activities. A belt-popping experience.
• Admission to all proposed activities, locations, and events.
• Private coach for visits inside and outside the center city.
• A hungry group of Culinary Backstreets travelers, excited to explore all that Mexico City has to offer!

Exclusions

• Transportation and flights to and from Mexico City, including airport transfers.
• Additional meals and drinks outside of Culinary Backstreets offerings, including one lunch, one dinner, and some alcoholic beverages.
• If applicable, applying for a Mexican visa (not required for U.S. citizens).
• Travel insurance (recommended).

Dietary Restrictions

We encourage an adventurous palate! We try our best to accommodate dietary restrictions, though in most cases ingredients can't be substituted or omitted from particular dishes. If you have a particular food allergy or intolerance, please contact us to find out if this is the right trip for you.

Notes on Itinerary

Itineraries and daily schedules are subject to change. We expect to do everything listed in the itinerary, though the order may be rearranged based on weather or other local conditions.

Our Commitment to Safety and Sustainability

We have reinforced our commitment to sustainability and safety with new guidelines to assure maximum safety of our guests on our trips while maintaining the quality of the experience. All of our experiences are designed to have minimal impact on the community and environment. For more details on our precautions, read here. Our cancellation policy is extremely flexible to deal with changes in travel plans.
Testimonials
"The trip of a lifetime. I came away with a true sense of Mexico City, its culture, delicious food and warm people!"