Athens to the Islands Trip
From Athens to the Islands: A Greek Easter Journey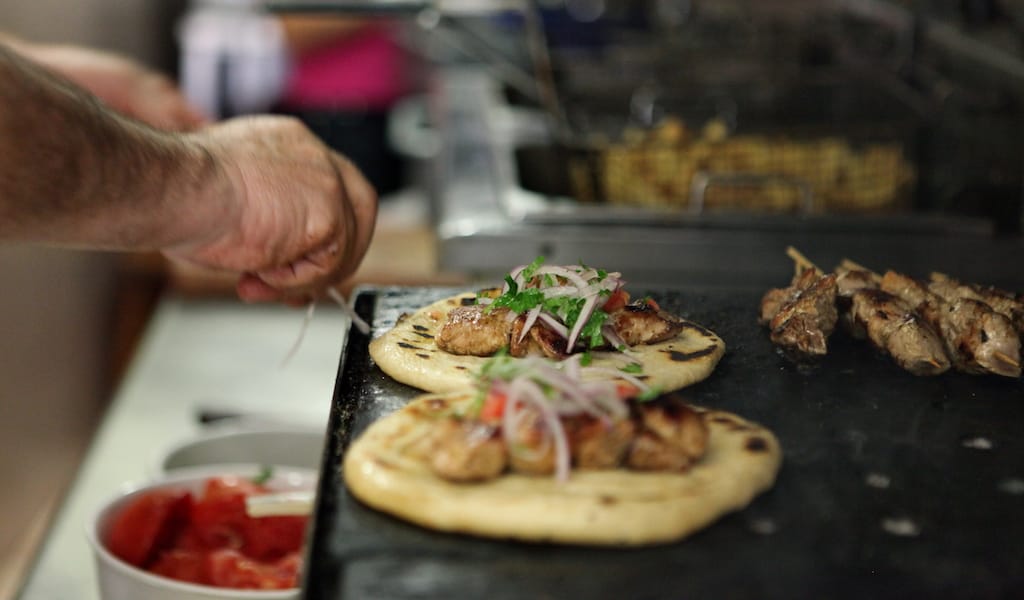 OVERVIEW
The thriving urban foodways of cosmopolitan Athens and the deeply traditional culinary life on the island of Tinos is always a striking and delicious contrast, but during Easter week everything is amplified for the most holy of holidays and the culinary celebration that is weaved into it.
Join us as we begin in Athens and then move to Tinos, where we'll explore the island and its unique Easter traditions through food. We'll visit historic and religious monuments key to Easter traditions, join village celebrations, meet local artisans, and take part in the preparation of seasonal ingredients. We'll get out for short treks to experience the landscape and track down secrets that only can be discovered on foot. With our time in Athens as a perspective on contemporary Greek life, our sojourn in Tinos will be a deep dive into the traditional culture and cuisine of Greek island life, at the most festive of moment of the year: Easter.
The island of Tinos is known for its rugged landscape, sprinkled with sugar-cube houses and palatial birdhouses. A quiet retreat from its crowded and glitzy island neighbors, it's a place where local village life thrives. Neighbors still cook for each other, preserving unique culinary traditions and adhering to the strict Greek Orthodox calendar of feasting and fasting. Tinos is also home to one of the most important religious pilgrimage sites in Greece, which, once a year, is awash in the pageantry and ritual celebration of Easter. Come Easter, the Tinos feast table—creaking under the weight of spring lamb, artichoke pies, sheep and goat's milk cheeses, sizzling kokoretsi, minerally and fresh white wines, salads laced with foraged herbs, almond cakes and much, much more—might make you want to get up and dance, as the locals often do.
HIGHLIGHTS
Experience sacred traditions
Get an inside view of Orthodox Easter traditions and join in on the celebrations.
Hands-on demonstrations
Join village women to prepare local, seasonal delicacies. 
Local meals
In Athens and in Tinos, both traditional and contemporary, sit at some of the best tables in town to enjoy all that the Greek pantry has to offer.
Short scenic hikes
Experience the distinct landscape of the the island on short, scenic walks on ancient paths.
Agricultural and market visits
In Athens and Tinos, meet the producers and the vendors which keep this country's kitchens stocked.
ITINERARY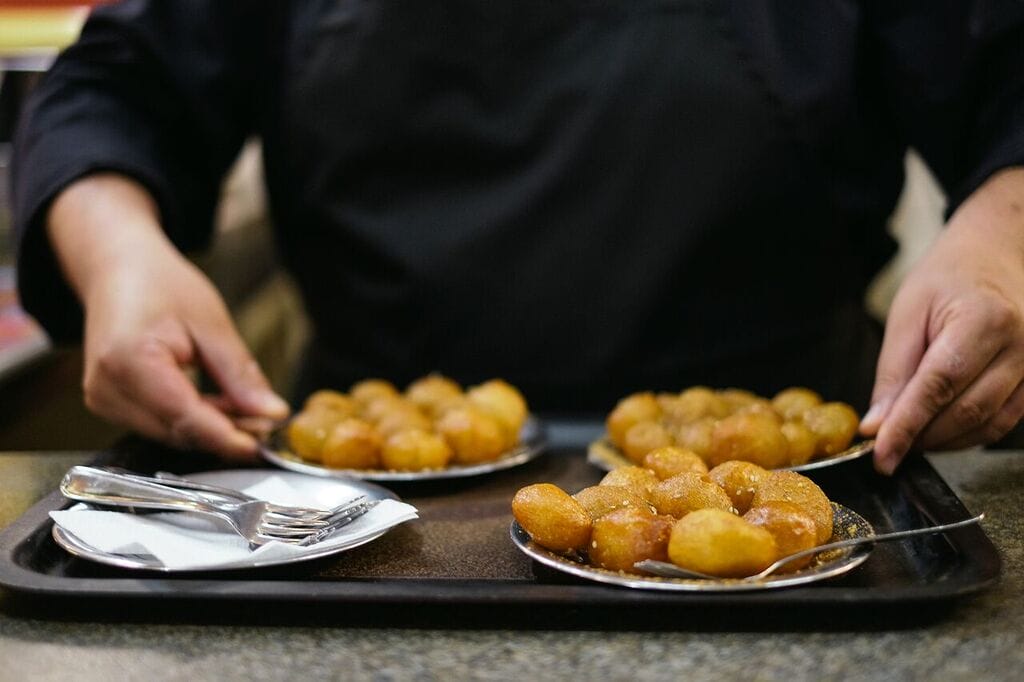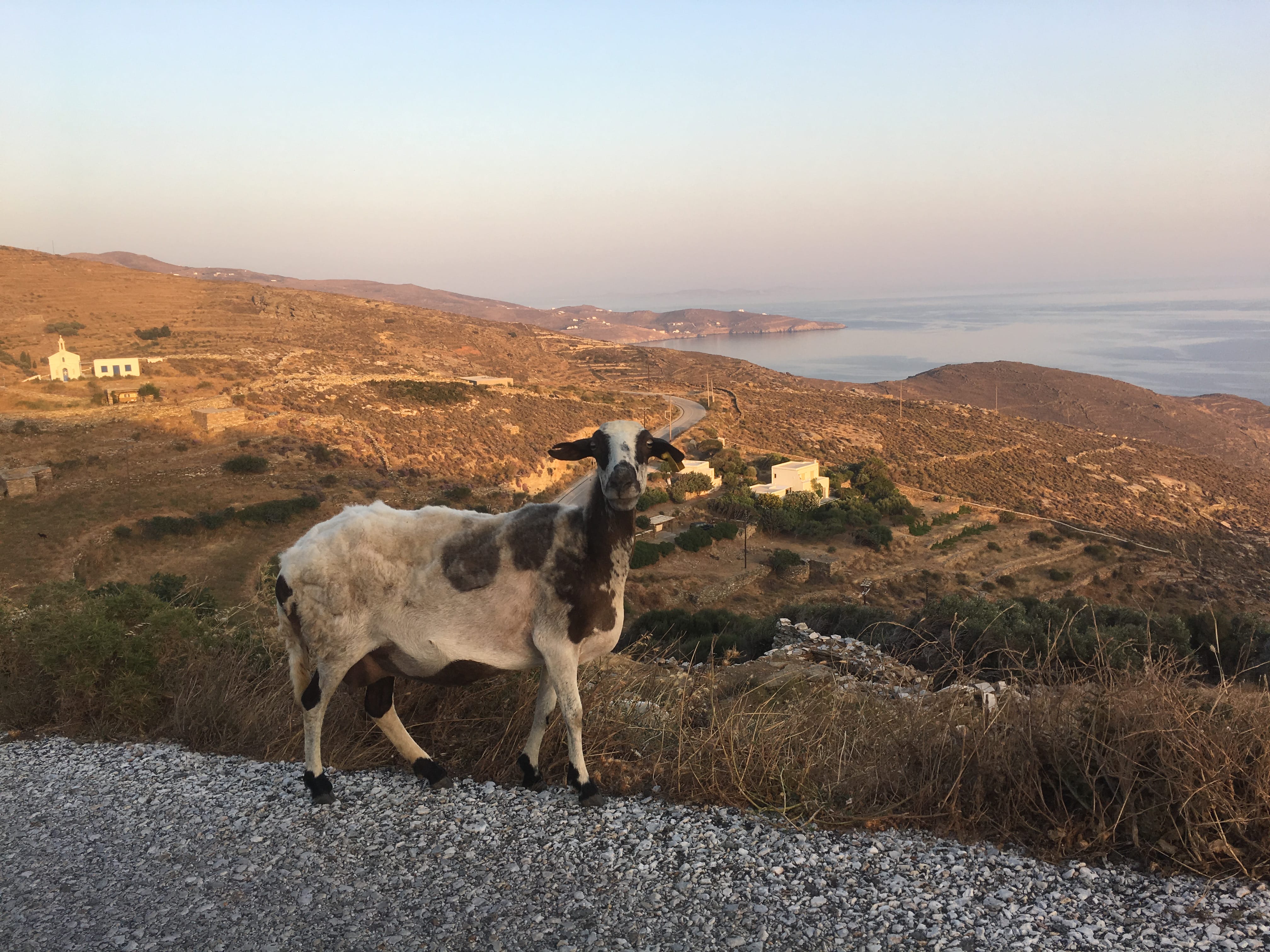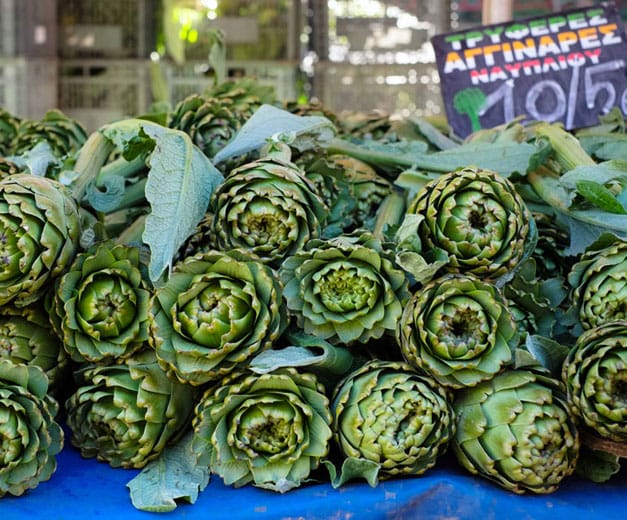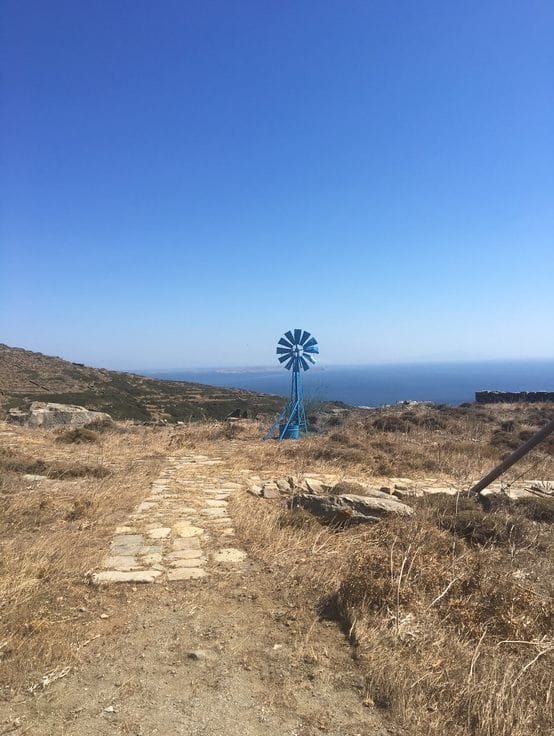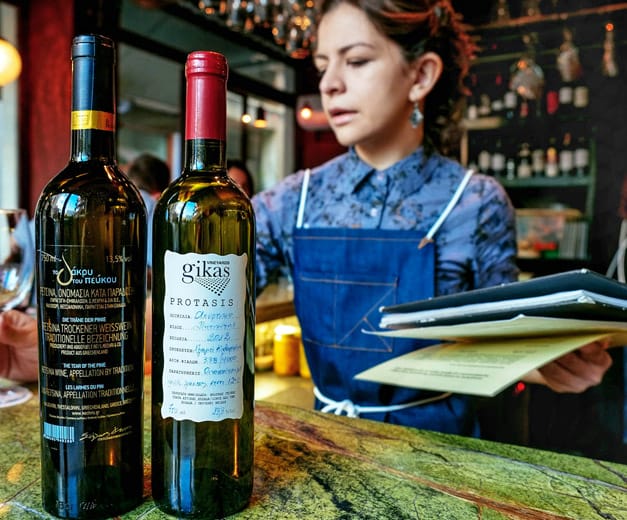 ADDITIONAL INFO
Pricing and Accommodation:
The total cost of this trip is $2,900. For travelers wishing to have single accommodations during the trip, an additional $300 will be due at the time of the final payment. A $500 non-refundable deposit per traveler is required to secure space on the trip. The balance is due 90 days prior to the start of the trip.
Activity Level:
Travelers should feel comfortable walking three to five miles each day and remaining on their feet for long periods of time. Be prepared to roll up your sleeves and get hands-on during a couple cooking workshops.
Arrival and Departure:
You should plan to arrive by 3 p.m. on Day 1 and depart anytime on Day 7. We'll provide the option of booking additional nights at our Athens hotel before and/or after the tour, and are more than happy to provide suggestions for things to do and see in the city on your own.
Inclusions:
• Six nights of accommodation in a boutique hotel.
• Two talented local guides to accompany you throughout the trip.
• Six breakfasts, four lunches, and five dinners.
• All activities and events as mentioned in the itinerary.
• A hungry group of Culinary Backstreets travelers, excited to explore all that Greece has to offer!
Exclusions:
• Transportation and flights to and from Athens, including airport transfers.
• Additional meals and drinks outside of Culinary Backstreets offerings, including one lunch, one dinner, and some alcoholic beverages.
• If applicable, applying for a Greek visa (not required for U.S. citizens).Travel insurance (recommended).
Dietary Restrictions:
We encourage an adventurous palate! We try our best to accommodate dietary restrictions.  Though spit-roasted lamb is central to the Easter feast, the Greek diet is filled with other options. We can accommodate a vegetarian and pescatarian diet. Please contact us about any specific restrictions or food allergies.
Notes on Itinerary:
Itineraries and daily schedules are subject to change. We expect to do everything listed in the itinerary, though the order may be rearranged based on weather or other local conditions.
COVID-19 Update
We have reinforced our commitment to safety with new guidelines to assure maximum safety of our guests on our trips in terms of social distancing and hygiene while maintaining the quality of the experience.  For more details on our precautions, read here.
Our itineraries have been altered during this period of time to ensure the safety of our guests, guides and community.    Our cancellation policy is extremely flexible to deal with changes in travel plans.
Testimonials
I agree with CB's fundamental notion that exploring a city's food culture provides a window into its history, society, and politics. Everyday is off-the-beaten track.!
---
If you are a foodie and love experiencing a culture through new and interesting foods, this is the perfect tour!