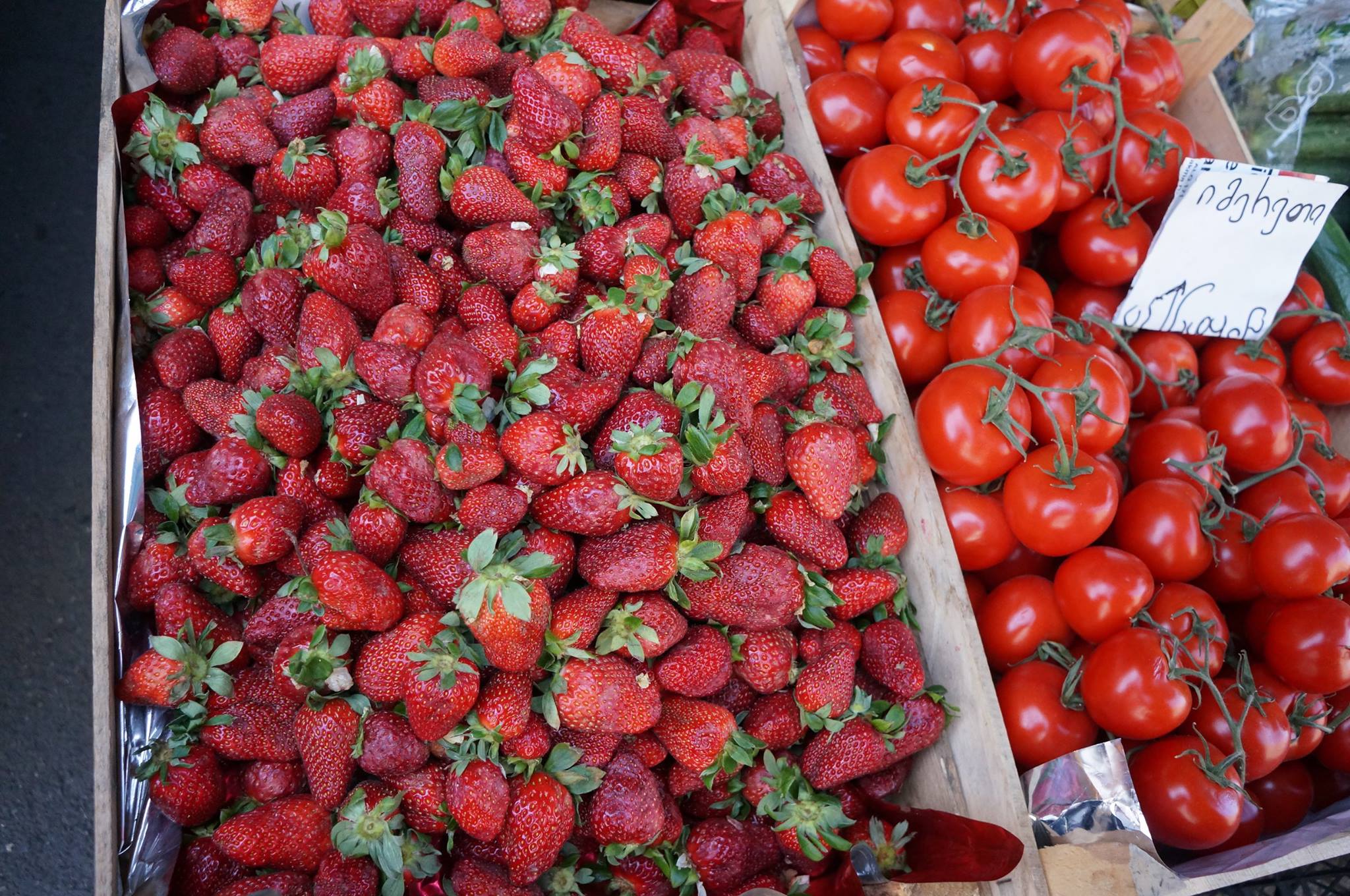 Tbilisi
Flashback to the end of March, when we encountered the first strawberries of the season at the central bazaar in Tbilisi, the focal point of our culinary walk.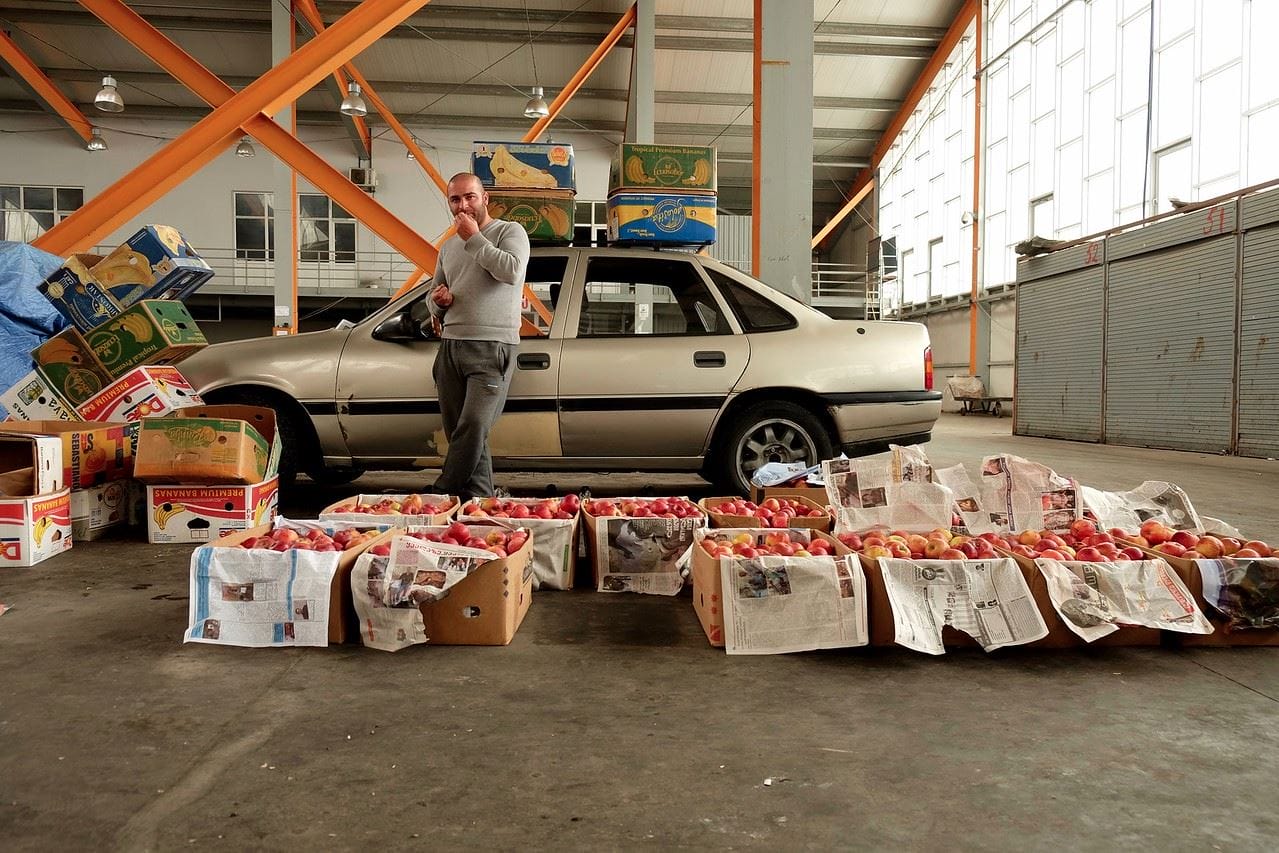 Tbilisi
Boxes of apples about to be put for sale at a kiosk at Tbilisi's Deserter's Bazaar, which is packed with interesting and tasty wares and is the focal point of our walk in the city. (Photo courtesy of David Greenfield)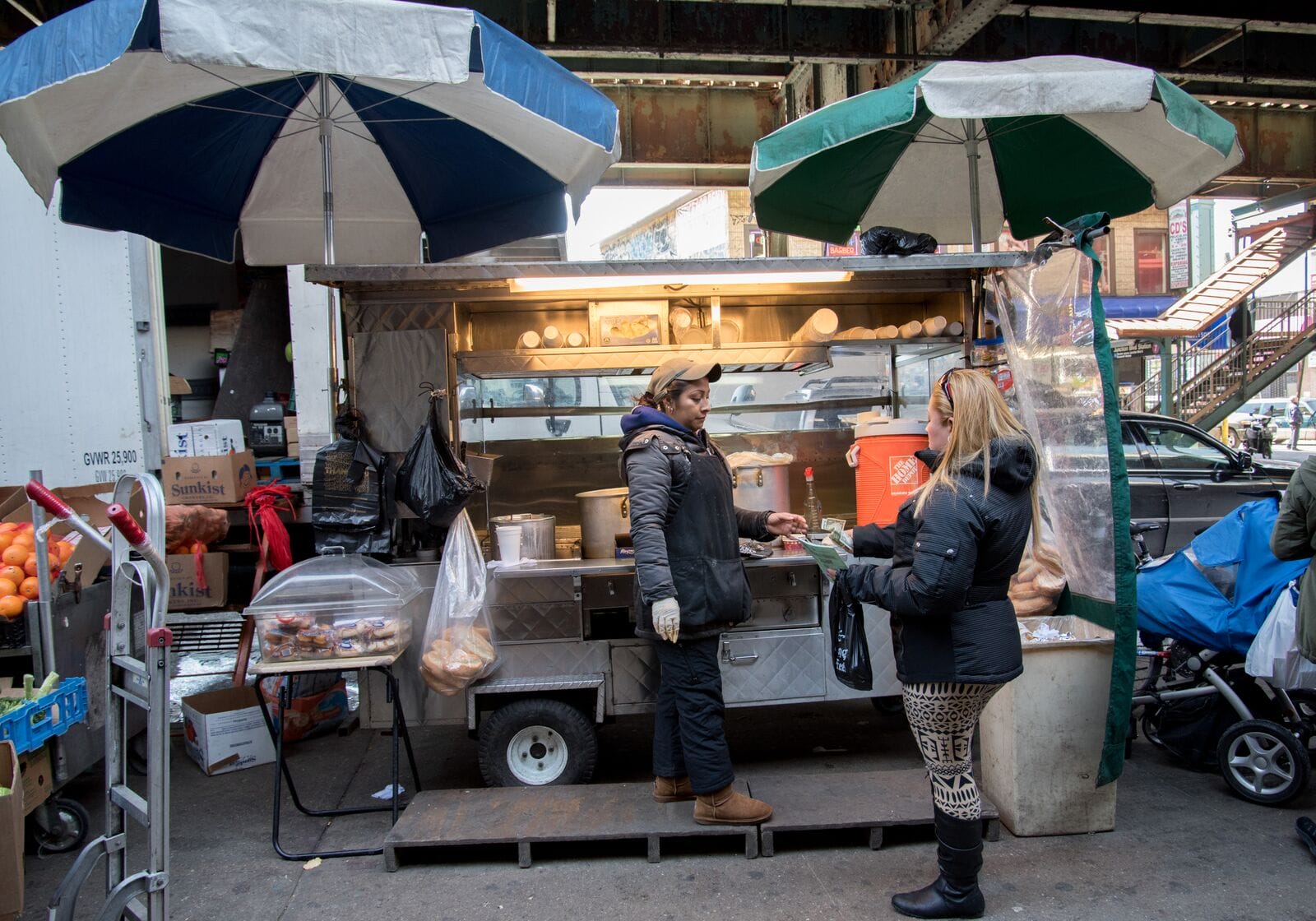 By Melanie Einzig
Queens
Sampling the freshest tamales streetside in Queens is just one of the cornerstones of our walk in the borough, which samples a wide variety of cuisines from all over the world.