Lisbon
| By
Culinary Backstreets
By Culinary Backstreets
Lisbon
A snapshot from our Mouraria Street Party in Lisbon, which was held earlier this month in conjunction with Obscura Day. As one might guess, lots of fun was had by all!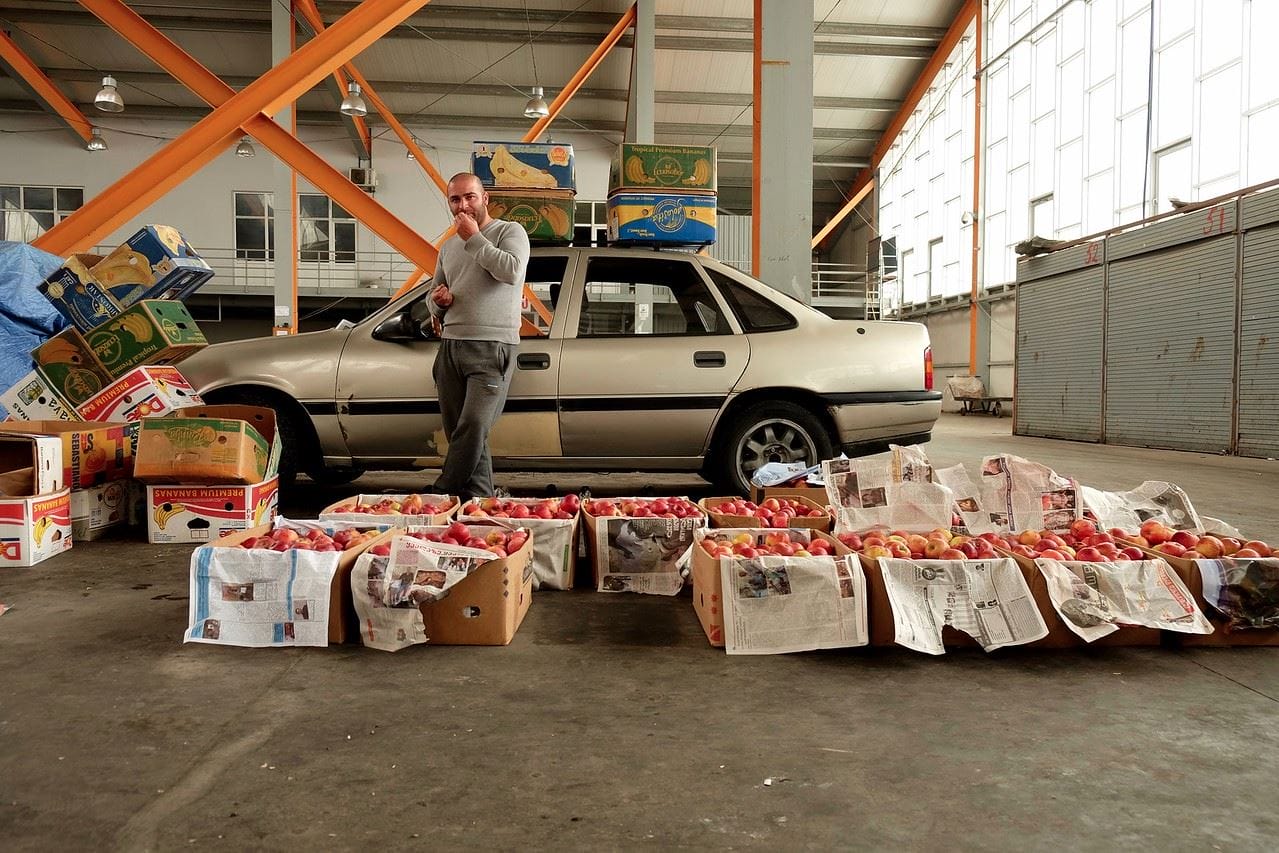 Tbilisi
Boxes of apples about to be put for sale at a kiosk at Tbilisi's Deserter's Bazaar, which is packed with interesting and tasty wares and is the focal point of our walk in the city. (Photo courtesy of David Greenfield)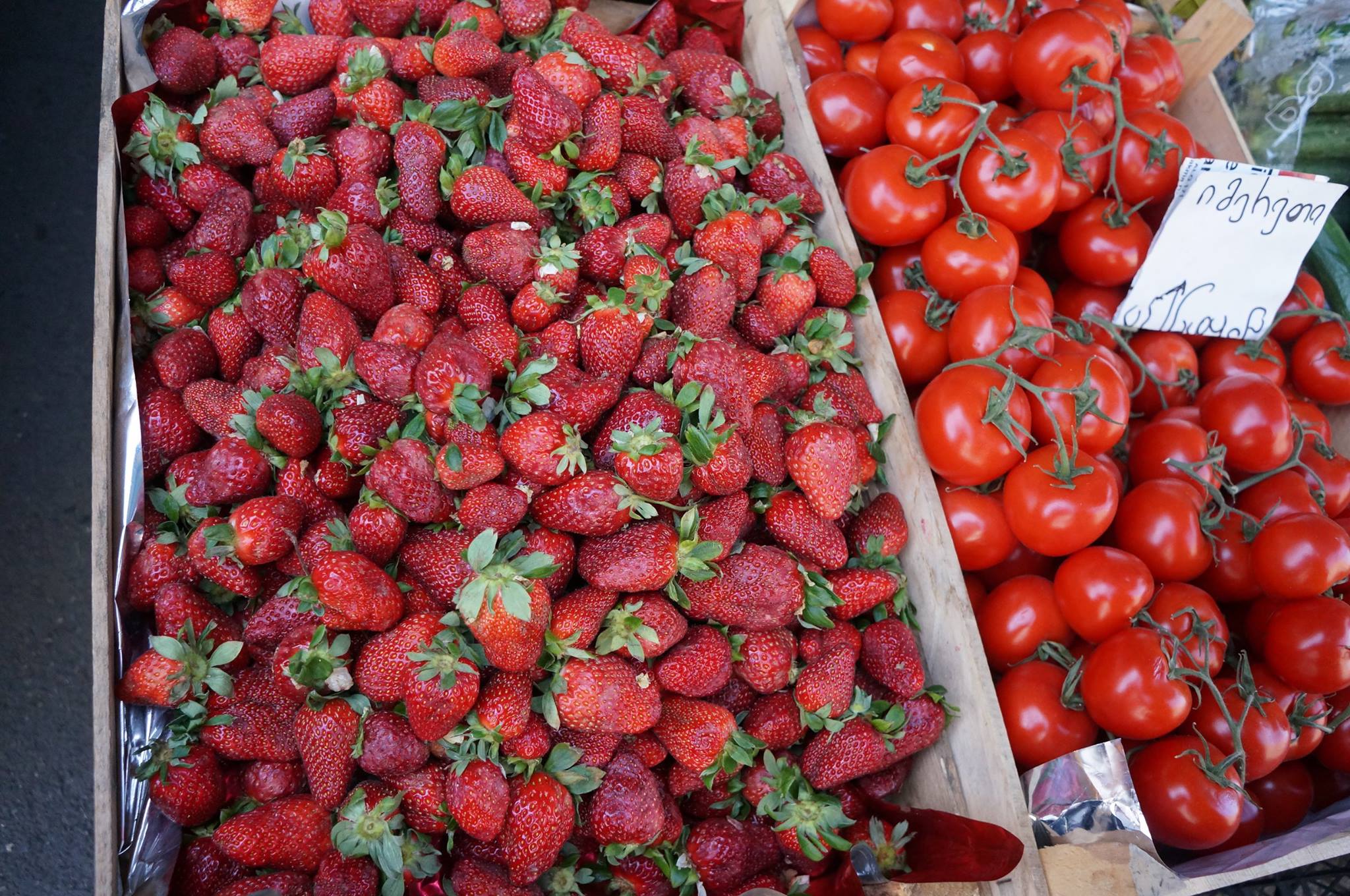 Tbilisi
Flashback to the end of March, when we encountered the first strawberries of the season at the central bazaar in Tbilisi, the focal point of our culinary walk.