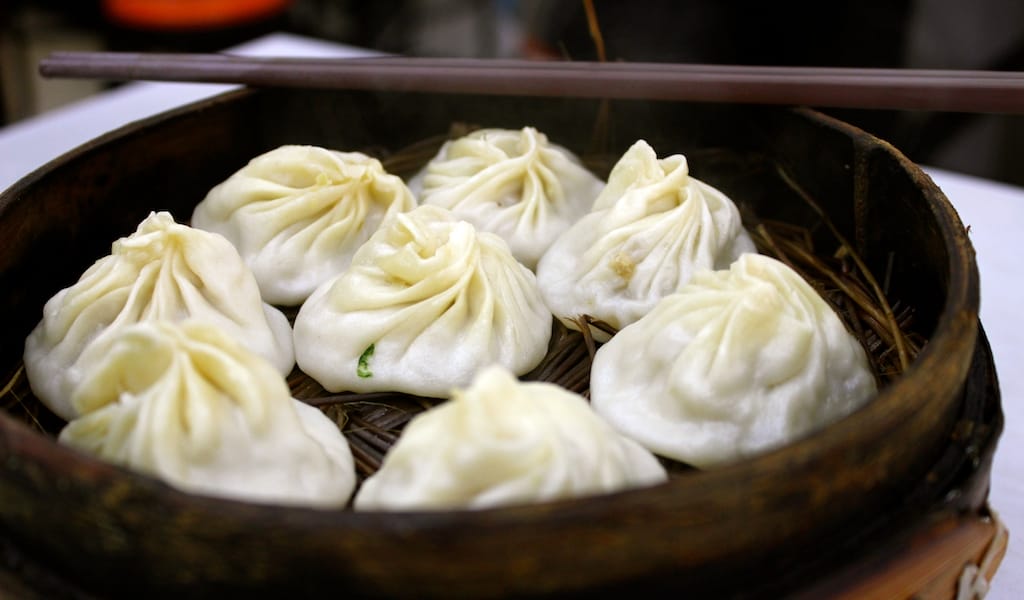 Shanghai
Xiaolongbao first appeared around 1875, during the Ming Dynasty, in Nanxiang, a village on the northwestern outskirts of Shanghai. As the story goes, a vendor selling dry steamed buns decided to innovate due to stiff competition. Legend also suggests, however, that he copied the giant soupier dumplings from Nanjing. Whatever the case, there are several…
Athens
The oldest taverna in central Athens features delicious and simple food all prepared by Mr Dimitris, who has been running it since he was a child! This is a place one may stumble into on our Downtown Athens walk.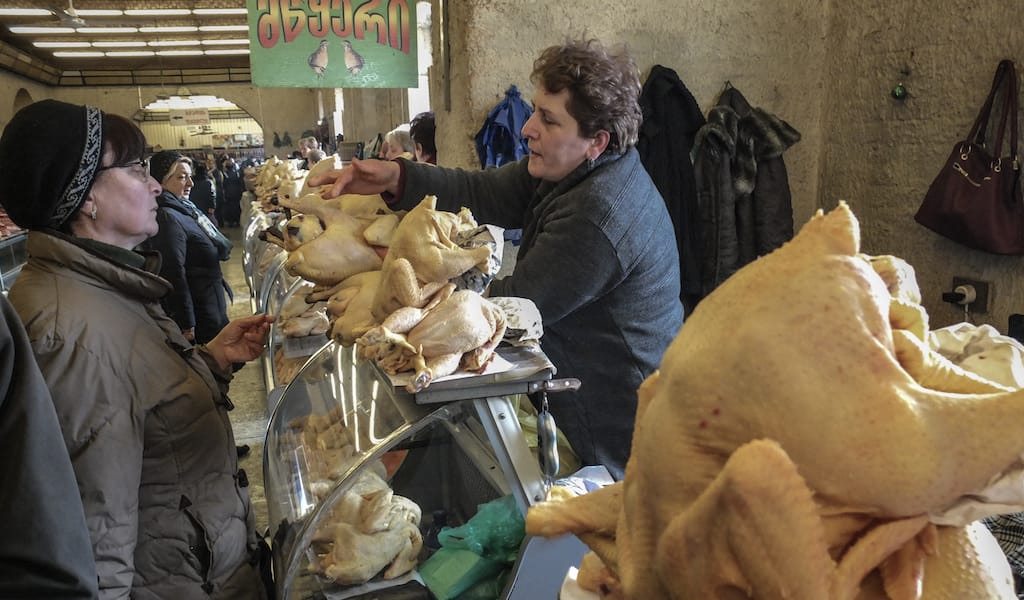 By Culinary Backstreets
Tbilisi
A customer haggles with a vendor selling freshly plucked village chickens and turkeys in Tbilisi's Dezerter's Bazaar. This raw, disorganized, 2,000-square-meter warren of unprocessed agrarian goods is the city's largest open-air market and the focal point of our culinary walk in the city.