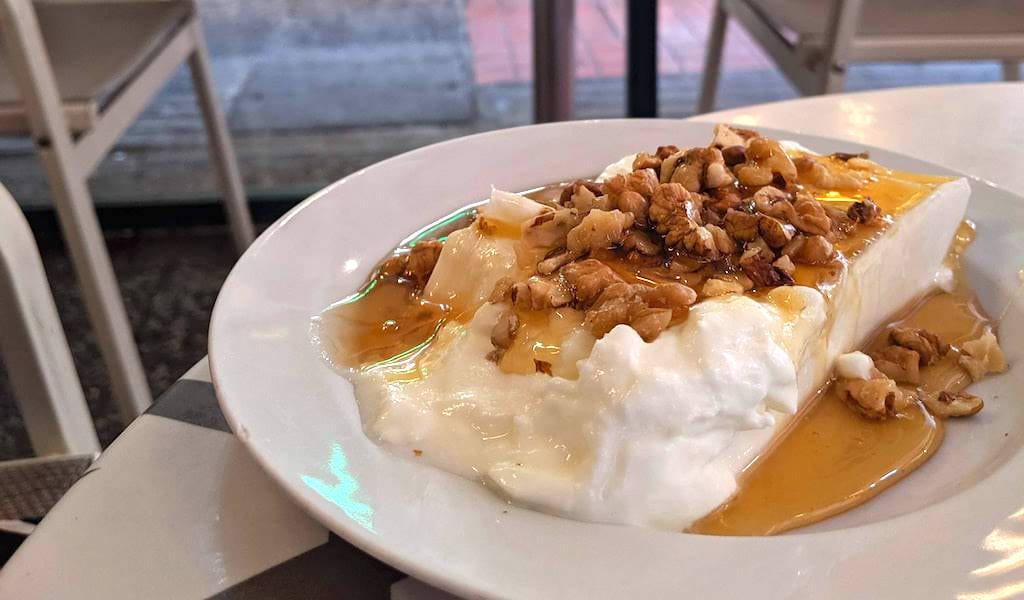 By Tas Anjarwalla
Athens
On our Culinary Secrets of Downtown Athens tour, we tuck into a large portion of yogurt served the traditional Greek way, on a plate with honey and walnuts. Few words do justice to the taste of the yogurt, which is so thick that at points it is almost solid, and the honey and walnuts are…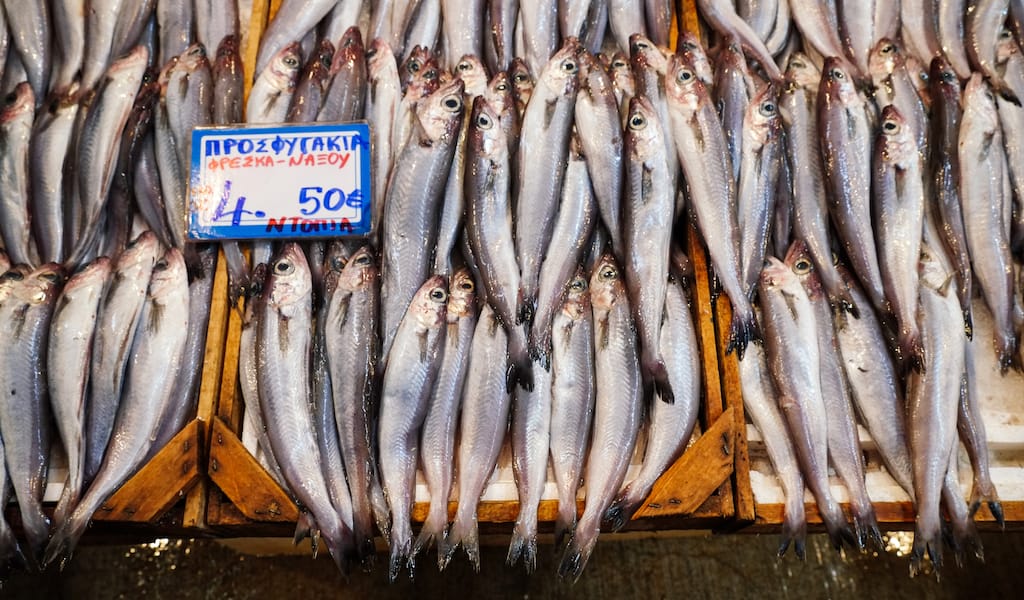 Athens
| By
Culinary Backstreets
By Culinary Backstreets
Athens
While on our way to an unforgettable bite in the center of the main fishmongers' market, these silvery beauties caught our eye. This is just one of the many backstreets we explore on our Culinary Secrets of Downtown Athens walk, as we go in search of the soul of this historic yet always vibrant city.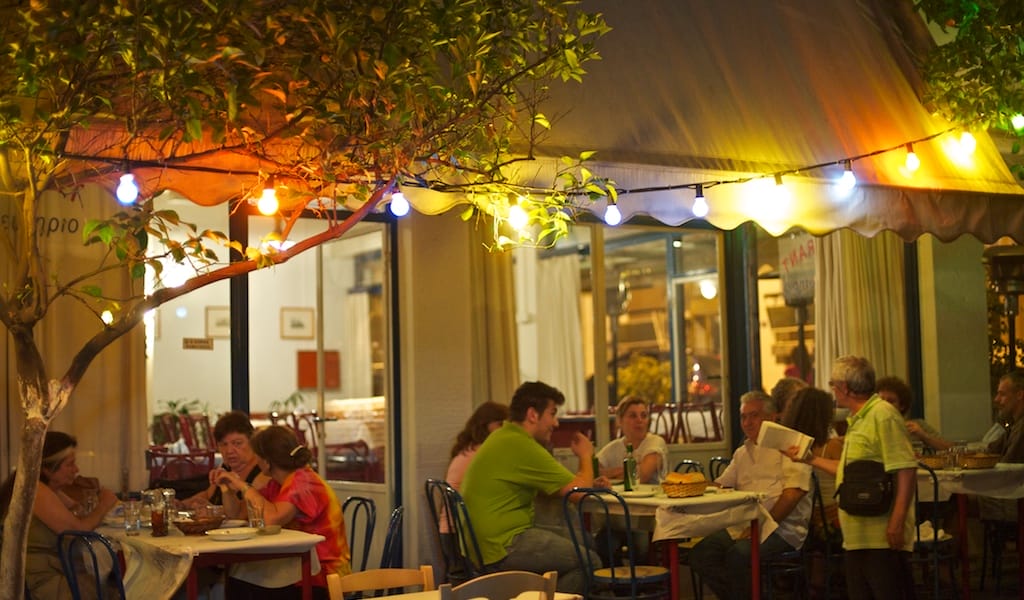 Athens
| By
Culinary Backstreets
By Culinary Backstreets
Athens
On the evening version of our Downtown Athens walk, we stop for meze at one of the city's many tabernas. Come summer, tables spill out from these restaurants onto the streets, where Athenians gather to enjoy languorous meals under strings of colorful lights.